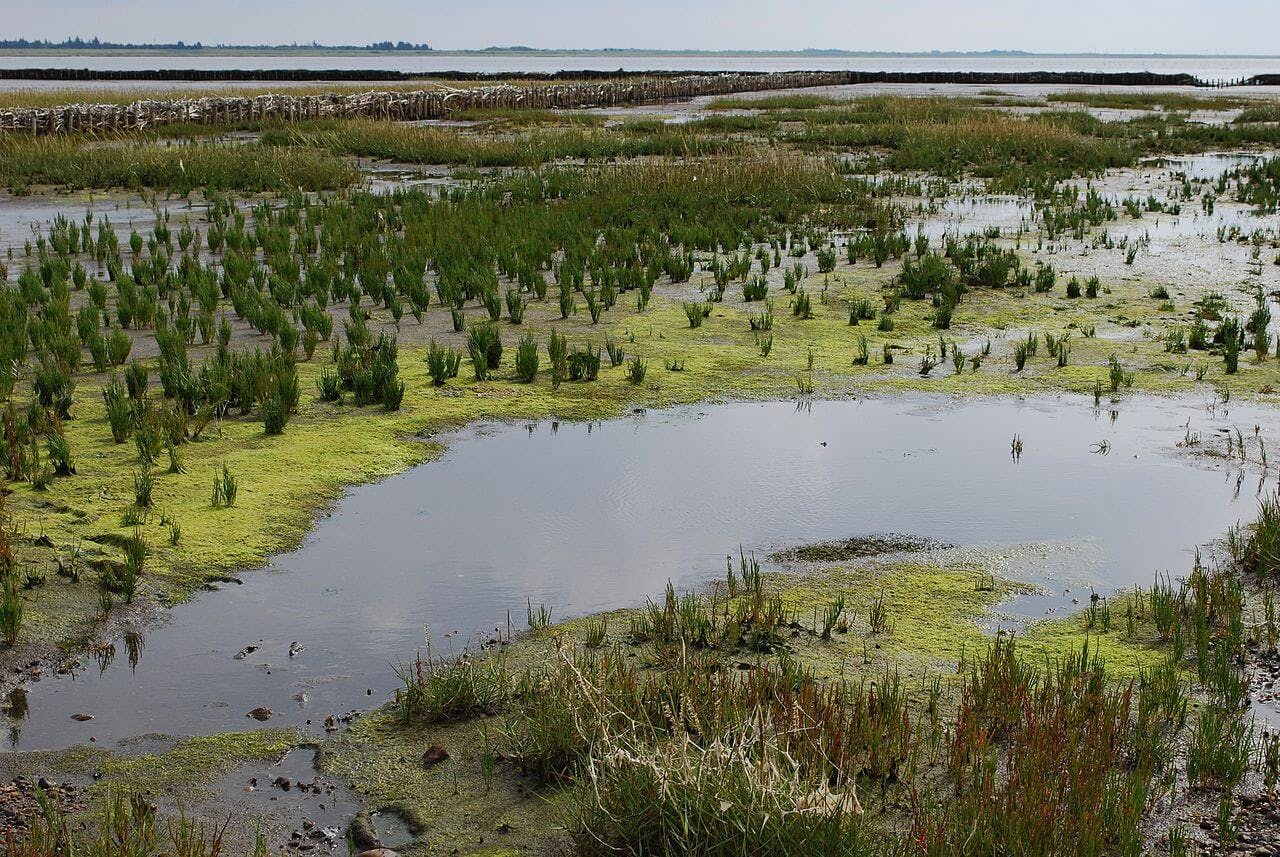 Mandø is one of the Danish Wadden Sea islands off the southwest coast of Jutland, Denmark in the Wadden Sea, part of the North Sea. The island covers an area of 7.63 square kilometres (2.95 square miles) and had 40 inhabitants in January 2018. The island is part of Esbjerg Municipality and is situated approximately 12 kilometres (7 miles) southwest of the ancient town of Ribe.
Explore related sights
This park contains more interesting sights. Read more about them here.