Trail on Eskilsø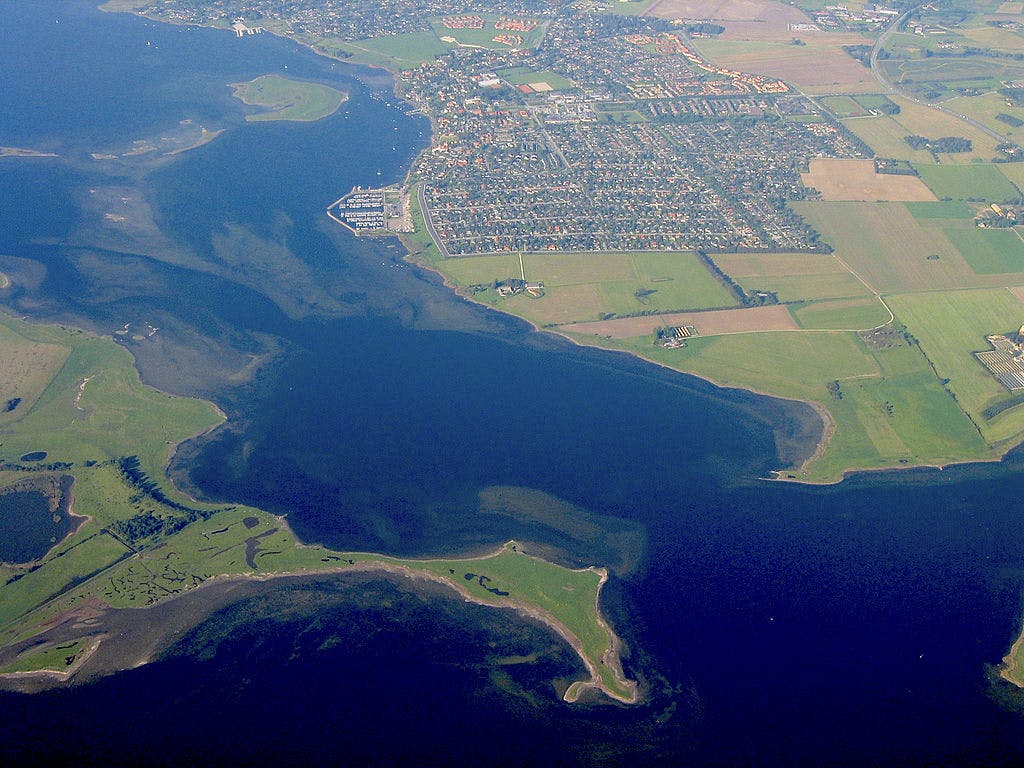 Eskilsø is a small island in Roskilde Fjord. There use to be a monestary on the island. Today, it is home to various bird species and you will get to see them on your hike here.
Explore related hiking trails
This park contains more interesting hiking opportunities. They are listed here.