Bognæs Forest Hike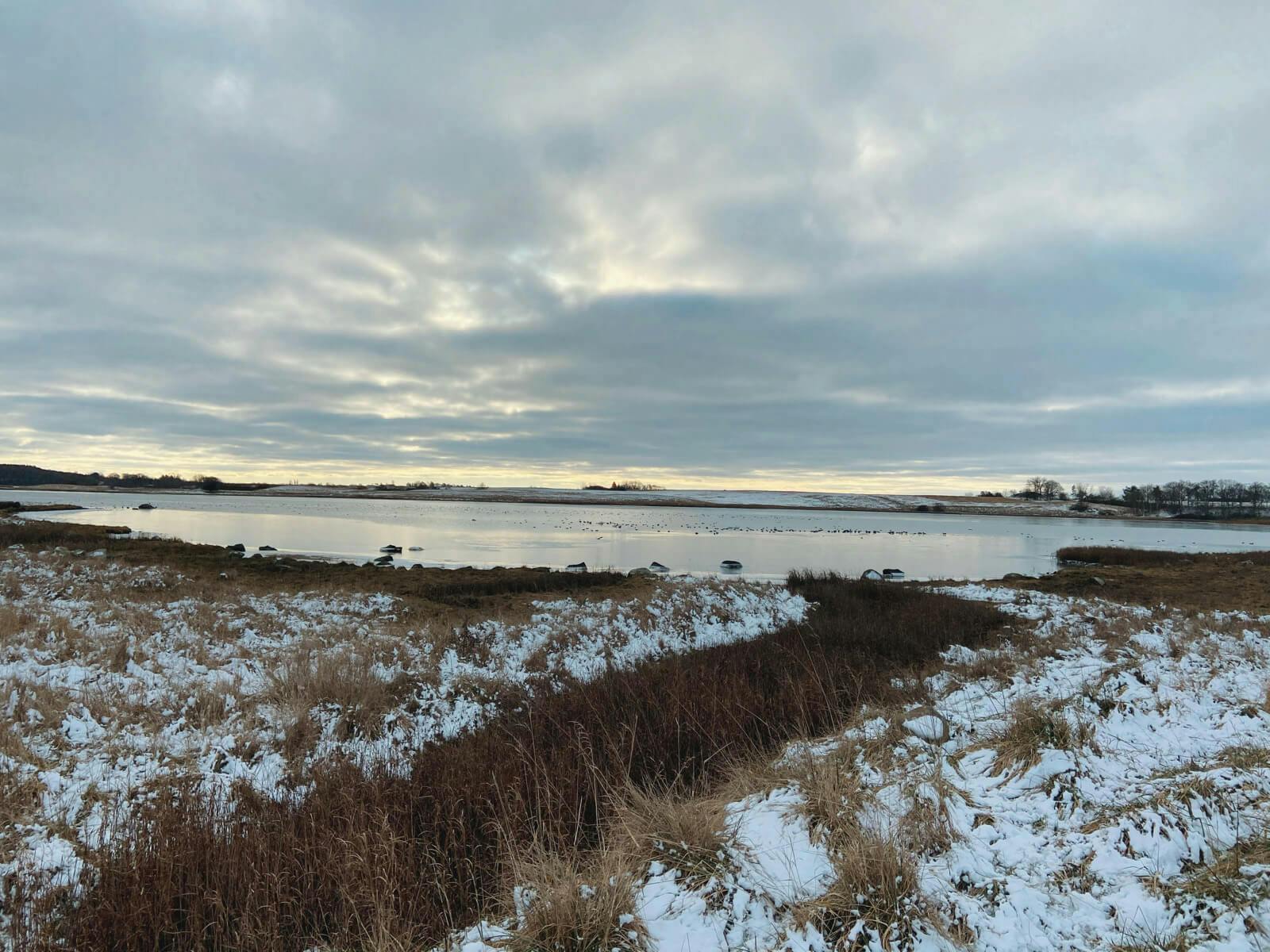 At the bottom of Roskilde Fjord you will find the Bognæs peninsula. It consists of a large forest along with meadows and beaches. You can park in the parking lot and walk out on the peninsula. You can decide how long you want your walk to be. A roundtrip all the way to the end is going to take approximately 4 hours.
Map of Bognæs Forest Hike
Explore related hiking trails
This park contains more interesting hiking opportunities. They are listed here.