Salvadparken Hike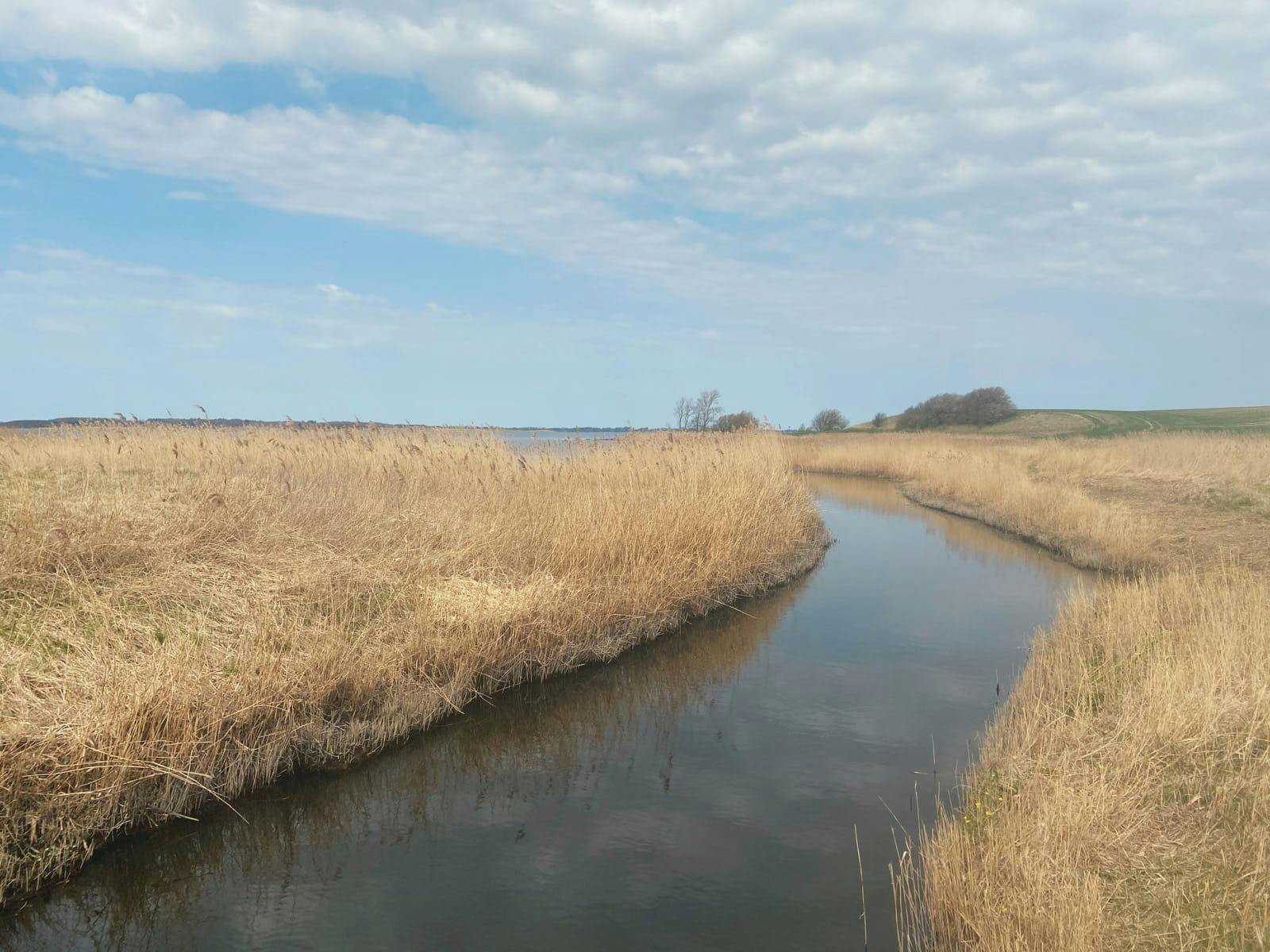 This is a great spot for hiking and for spending a day. There are two shelters on the site and paths in both directions along the water. There are plenty of parking spaces available on busy days.
Explore related hiking trails
This park contains more interesting hiking opportunities. They are listed here.