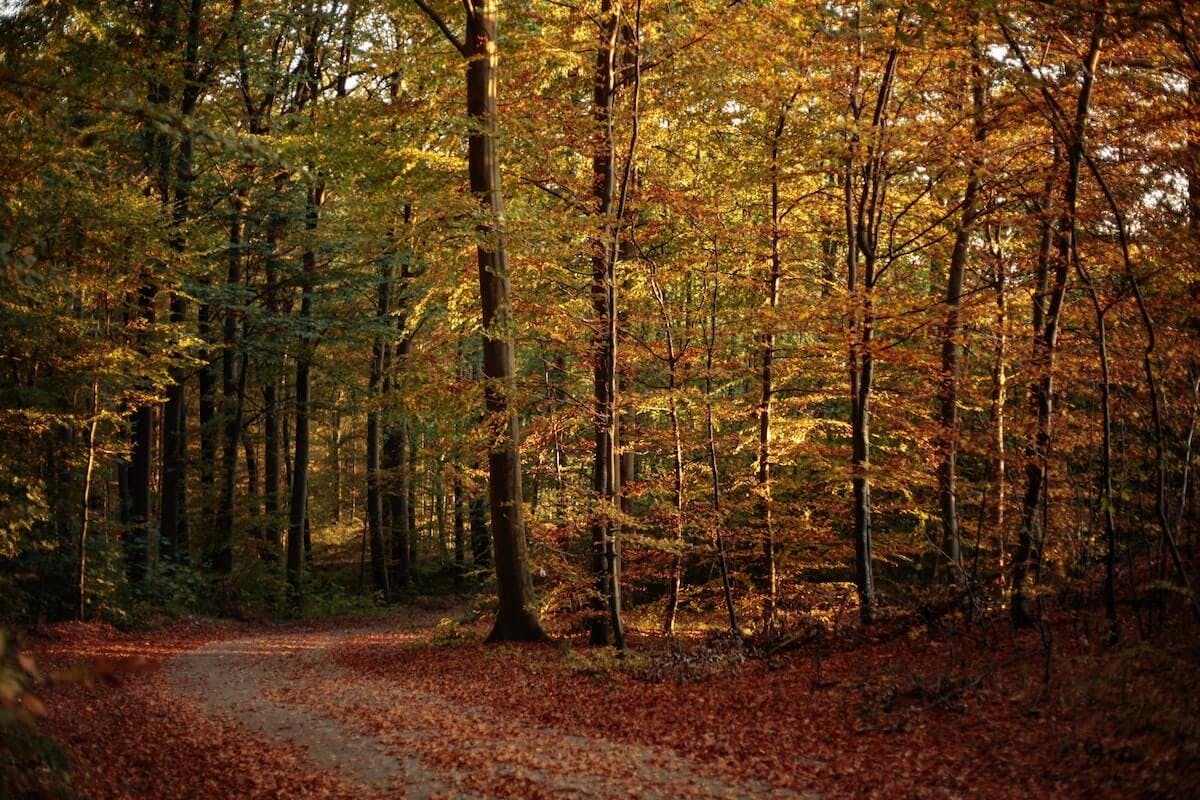 You can follow many paths throughout the forest. The main path is from Roskilde to Lejre. However, there are plenty of other paths to choose from in the forest. It's not the biggest forest but you can easily spend a few hours here.
Explore related hiking trails
This park contains more interesting hiking opportunities. They are listed here.