Viewpoint Hike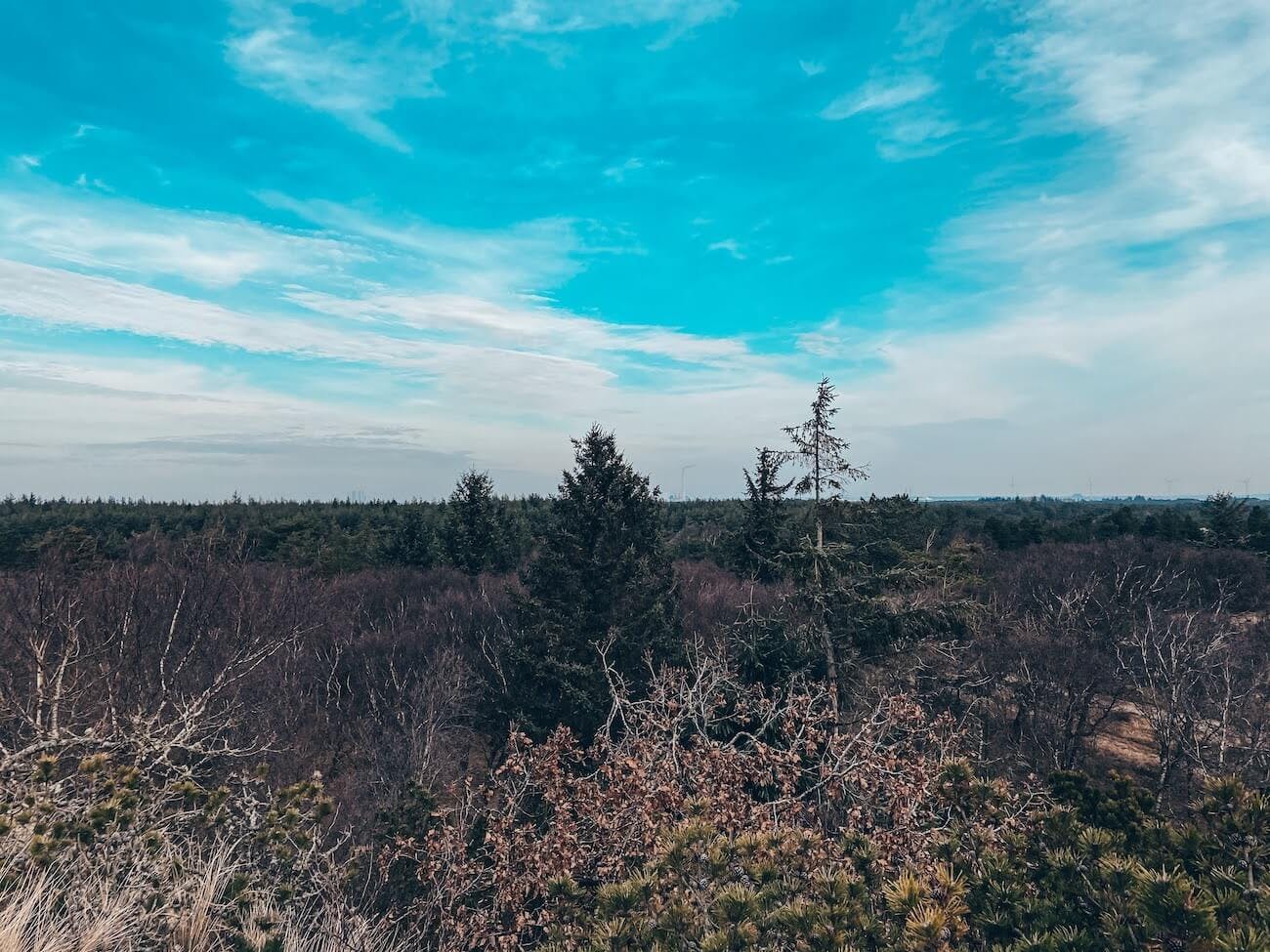 The starting point is the big parking lot. You can hike between the forest or take a walk to the beach instead. There are plenty of beautiful nature and plenty of options for walking paths in this area. On the way to the beach you will reach the highest point on Fanø. Here you can catch a great view of the area.
Explore related hiking trails
This park contains more interesting hiking opportunities. They are listed here.