Shelter Hike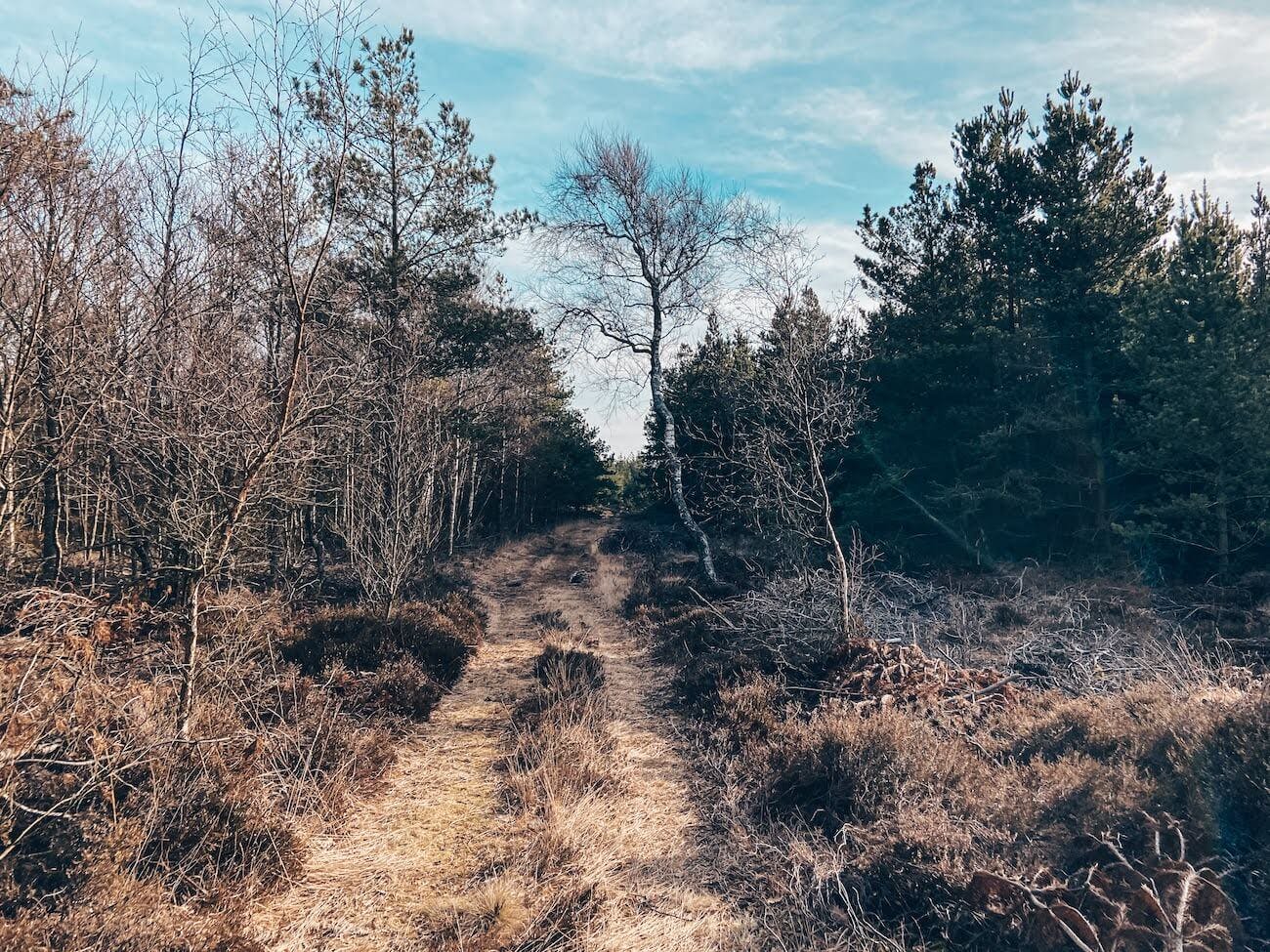 A nice hike from the parking lot through the forest. You can choose many different paths or walk along the beach to extend the hike. You can walk to the shelter or keep walking through the cattle area. The hike includes a nice little viewpoint close to the shelter.
Explore related hiking trails
This park contains more interesting hiking opportunities. They are listed here.