Klitmøller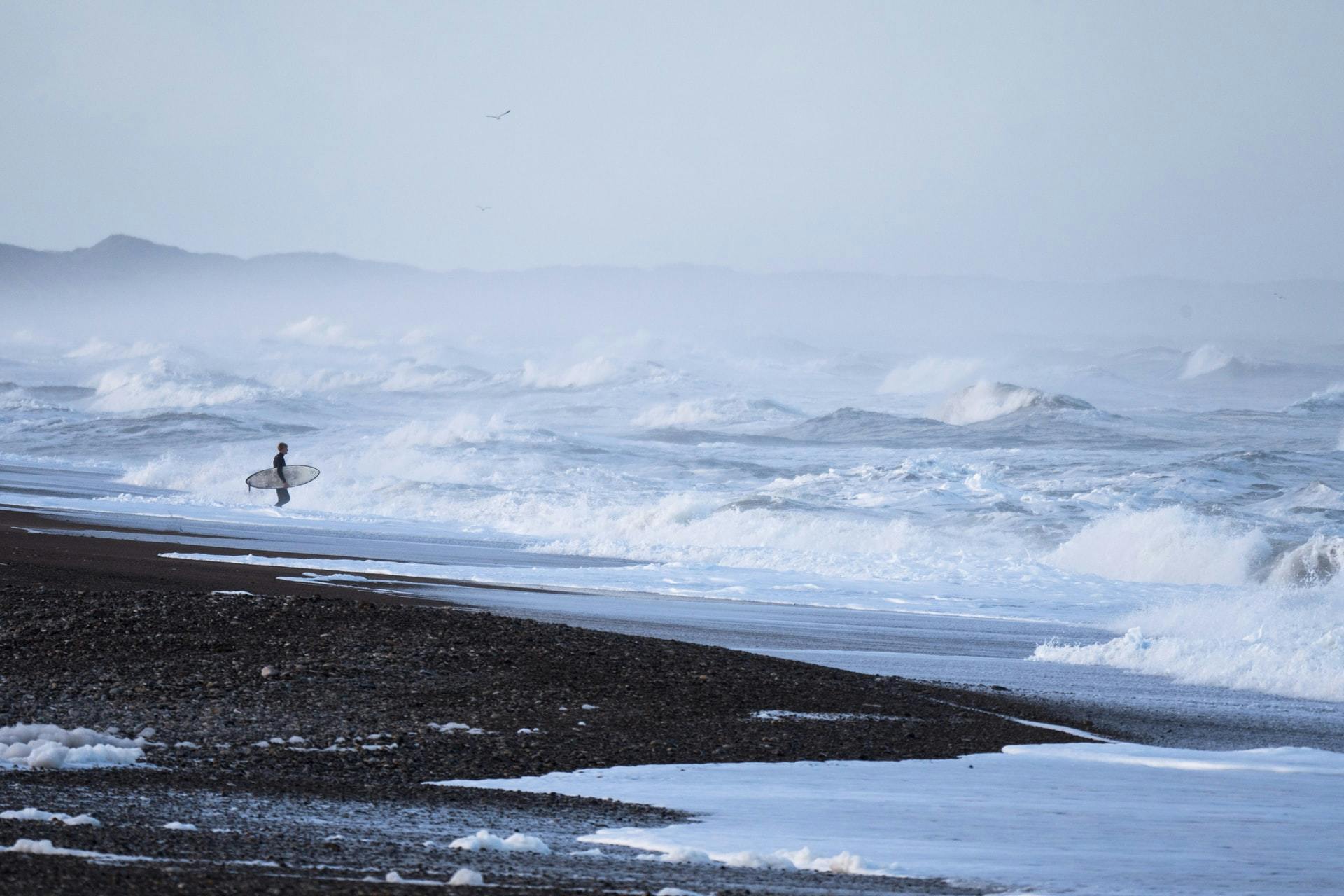 Klitmølleris a Danish town in Thisted Municipality, the North Denmark Region. Klitmøller has a population of 1,022 (1 January 2020). The town is located 11 km southwest of Hanstholm and 18 km northwest of Thisted. It used to be a small fishing village, but windy and curving waves have transformed Klitmøller into one of Europe's premier windsurfing and kitesurfing destinations, known colloquially as "Cold Hawaii".
Explore related sights
This park contains more interesting sights. Read more about them here.