Hanstholm Lighthouse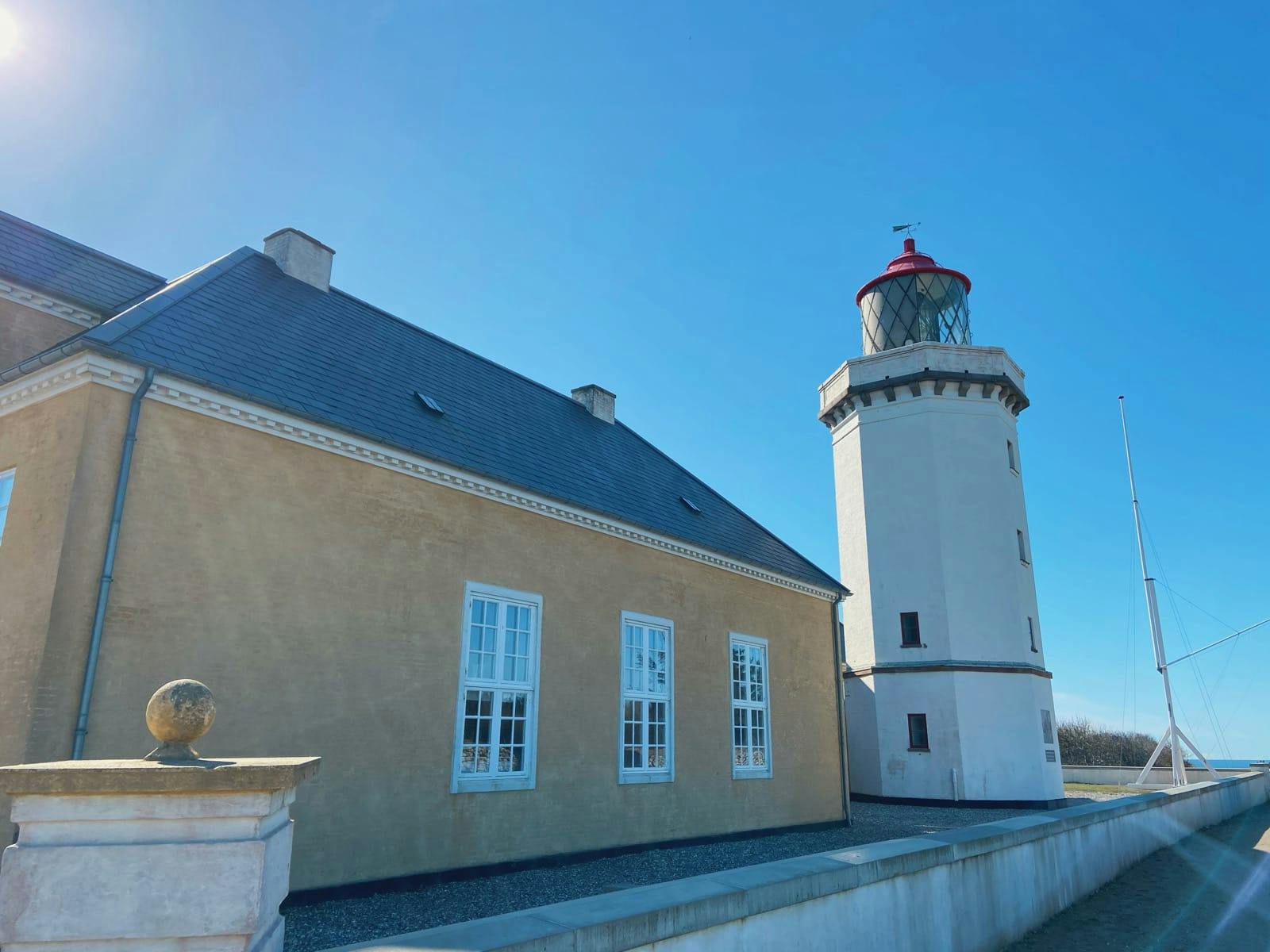 The lighthouse is open everyday from 9AM to sunset. Be sure to pay the entrance fee. There are various exhibitions to see in the surrounding buildings. These exhibitions change and you should check the website to see the most recent ones.
Map of Hanstholm Lighthouse
Explore related sights
This park contains more interesting sights. Read more about them here.