Isbjerg (Iceberg)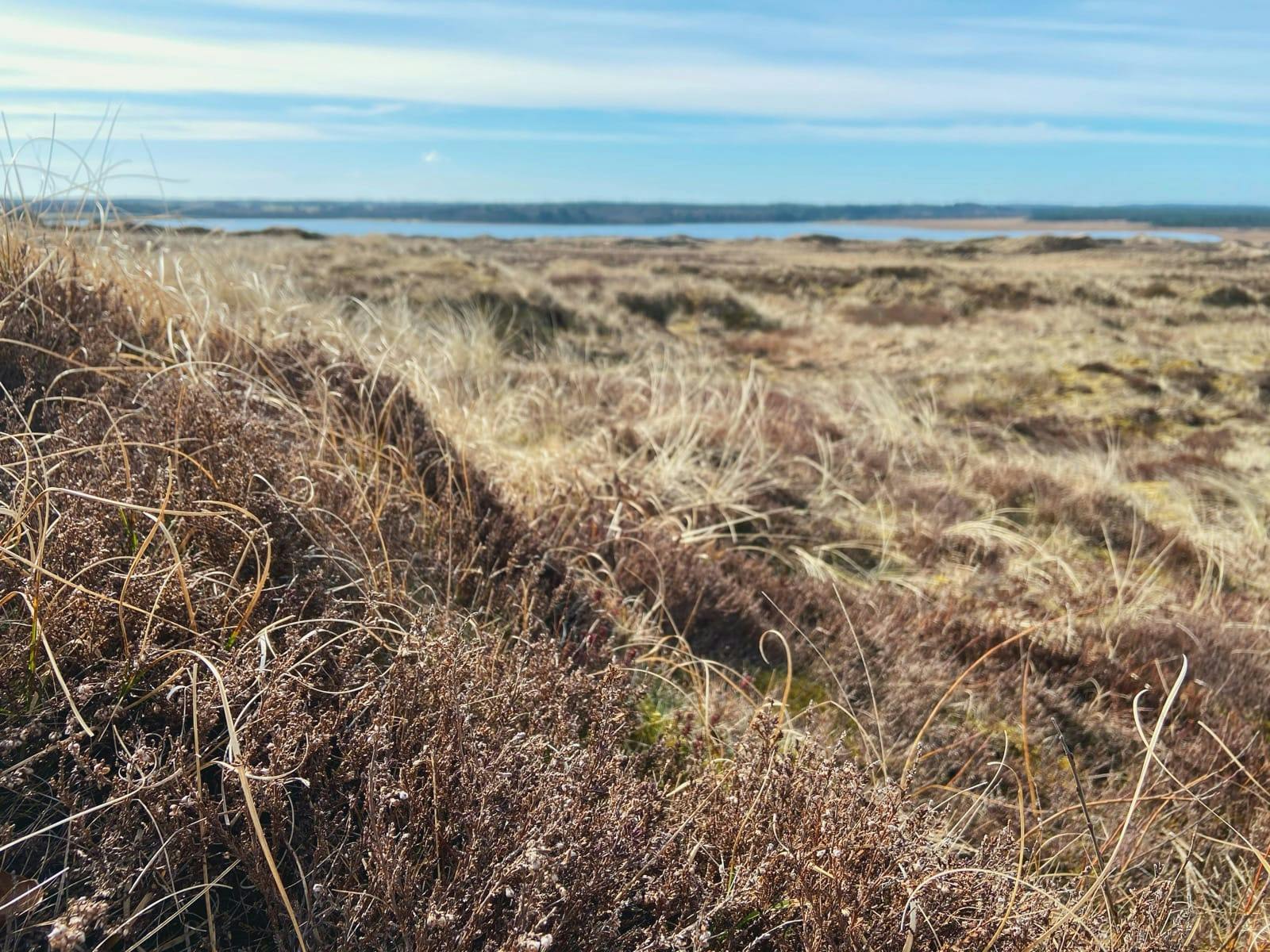 The highest point in the national park. It is a very popular spot and its mentioned in all the information regarding the national park. Be sure to visit this vantage point at the top to catch the breathtaking views.
Explore related natural sights
This park contains more than one natural sight. See the different ones here.