Agger Tange Pier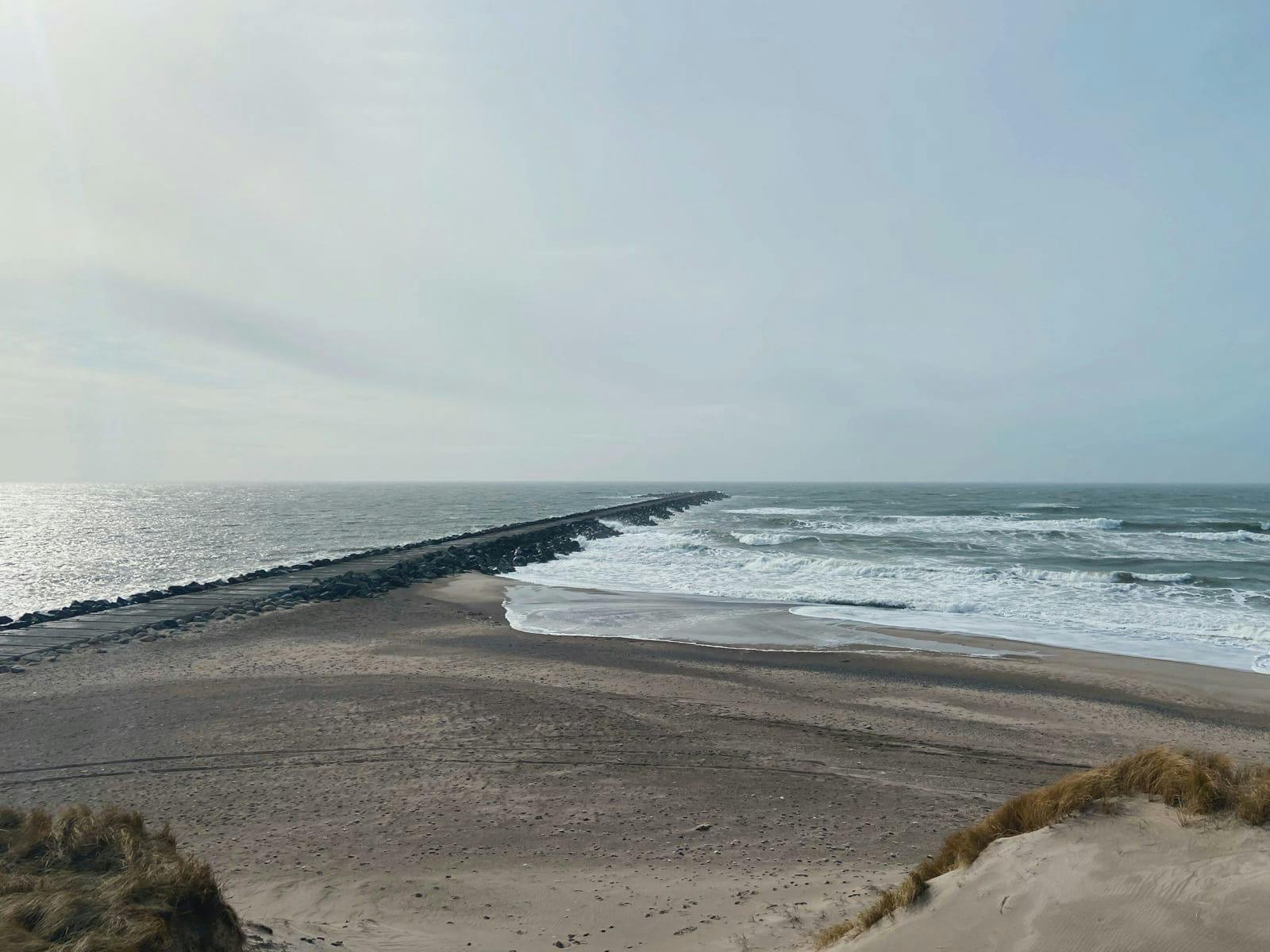 Fantastic place to experience the wild weather on the west coast of Denmark. On a windy day you will get to see the waves crashing in. Be sure to wear suitable clothes.
Explore related natural sights
This park contains more than one natural sight. See the different ones here.