Soumarský Most Hike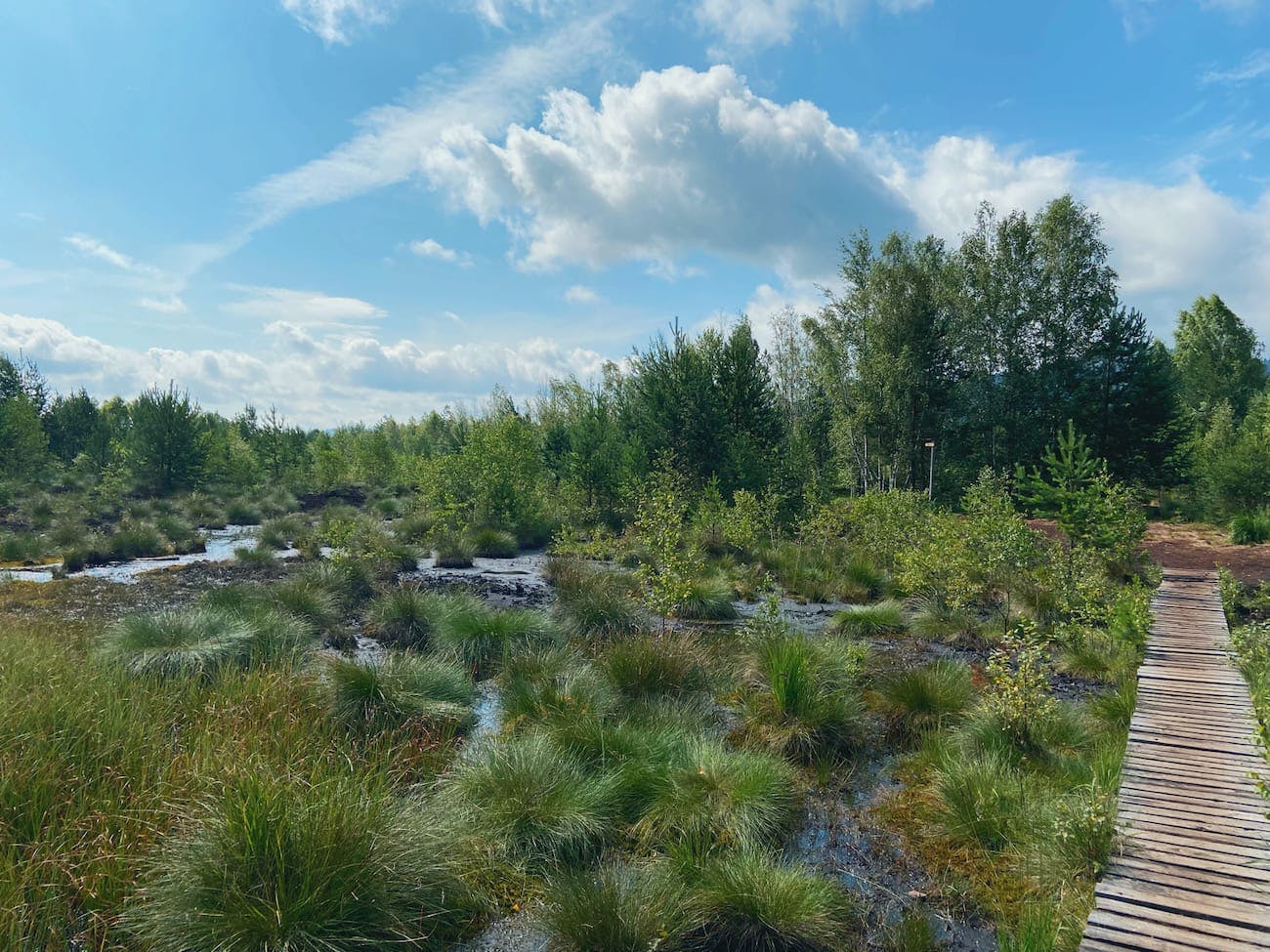 A great shorter hike to take to experience the Soumarský bog. The starting point here is a free parking place nearby. Be sure to arrive somewhat early if you want to claim one of the spaces. It gets quite busy during summer.
Map of Soumarský Most Hike
Explore related hiking trails
This park contains more interesting hiking opportunities. They are listed here.