Prášilské Lake Hike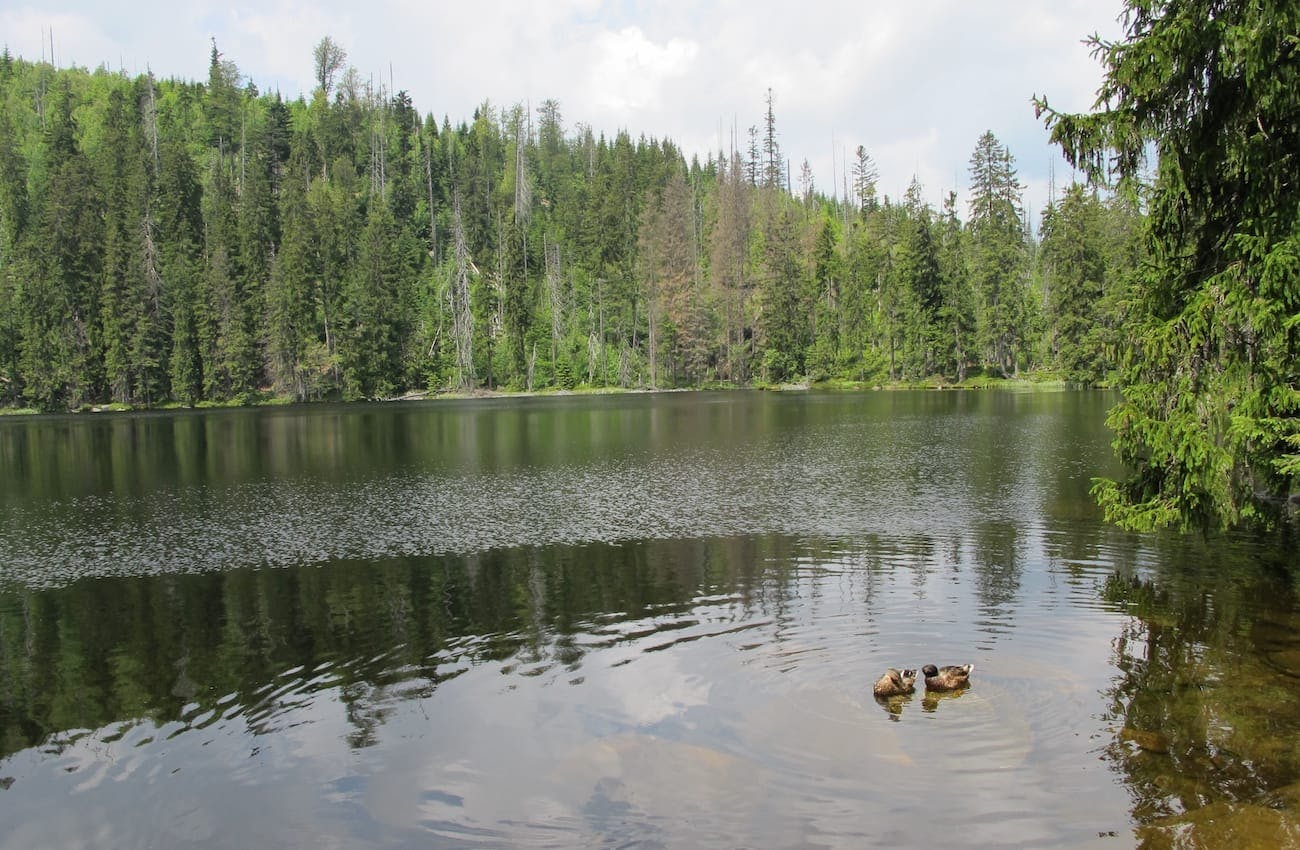 This is another one of the cool hikes available and it's not as long as some of the other trails. It will only take you around 1 to 2 hours and you will get the see the alpine lake of Prášilské.
Map of Prášilské Lake Hike
Explore related hiking trails
This park contains more interesting hiking opportunities. They are listed here.