Modrava to Březník Hike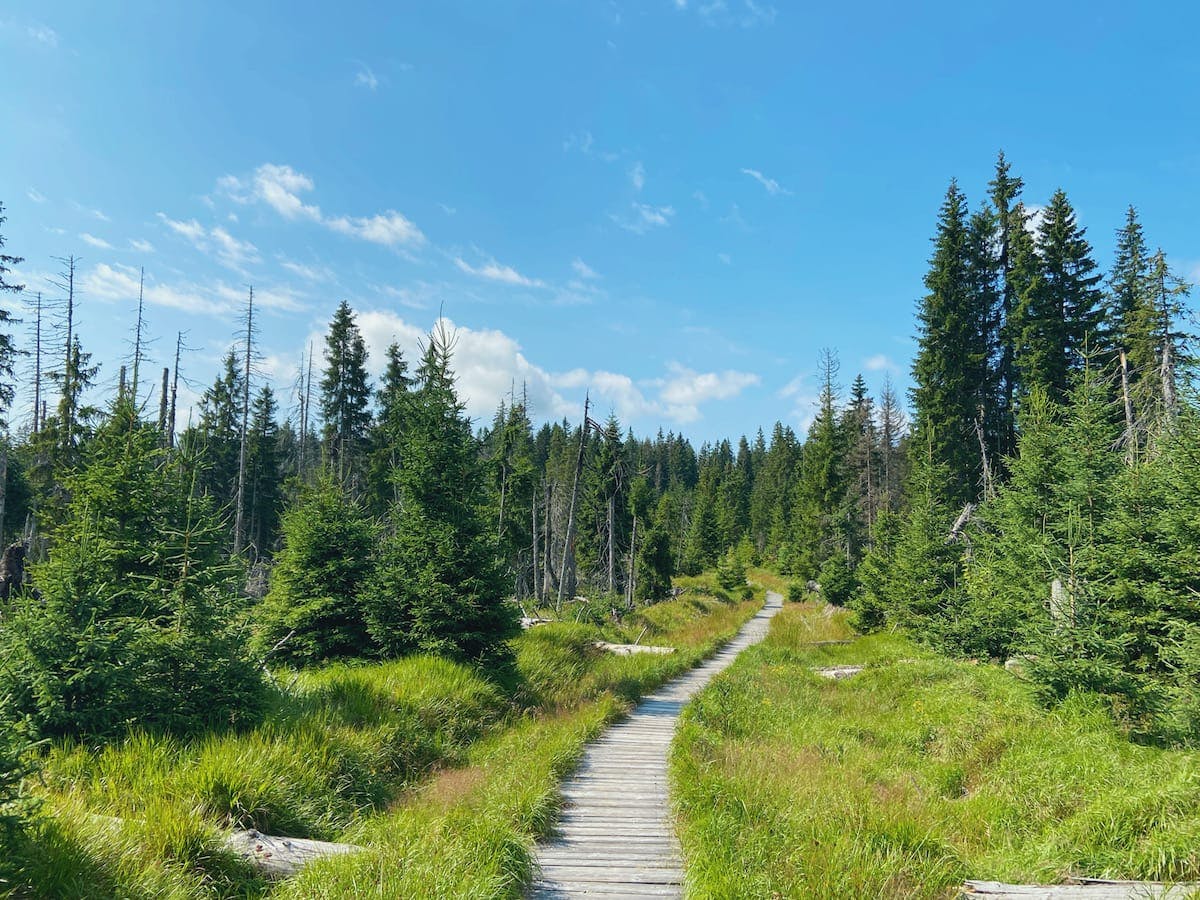 One of the very popular trails to do in the national park and definitely one of the most beautiful. You start your hike through the forest and then you walk back along the river on a paved bike path.
Map of Modrava to Březník Hike
Explore related hiking trails
This park contains more interesting hiking opportunities. They are listed here.