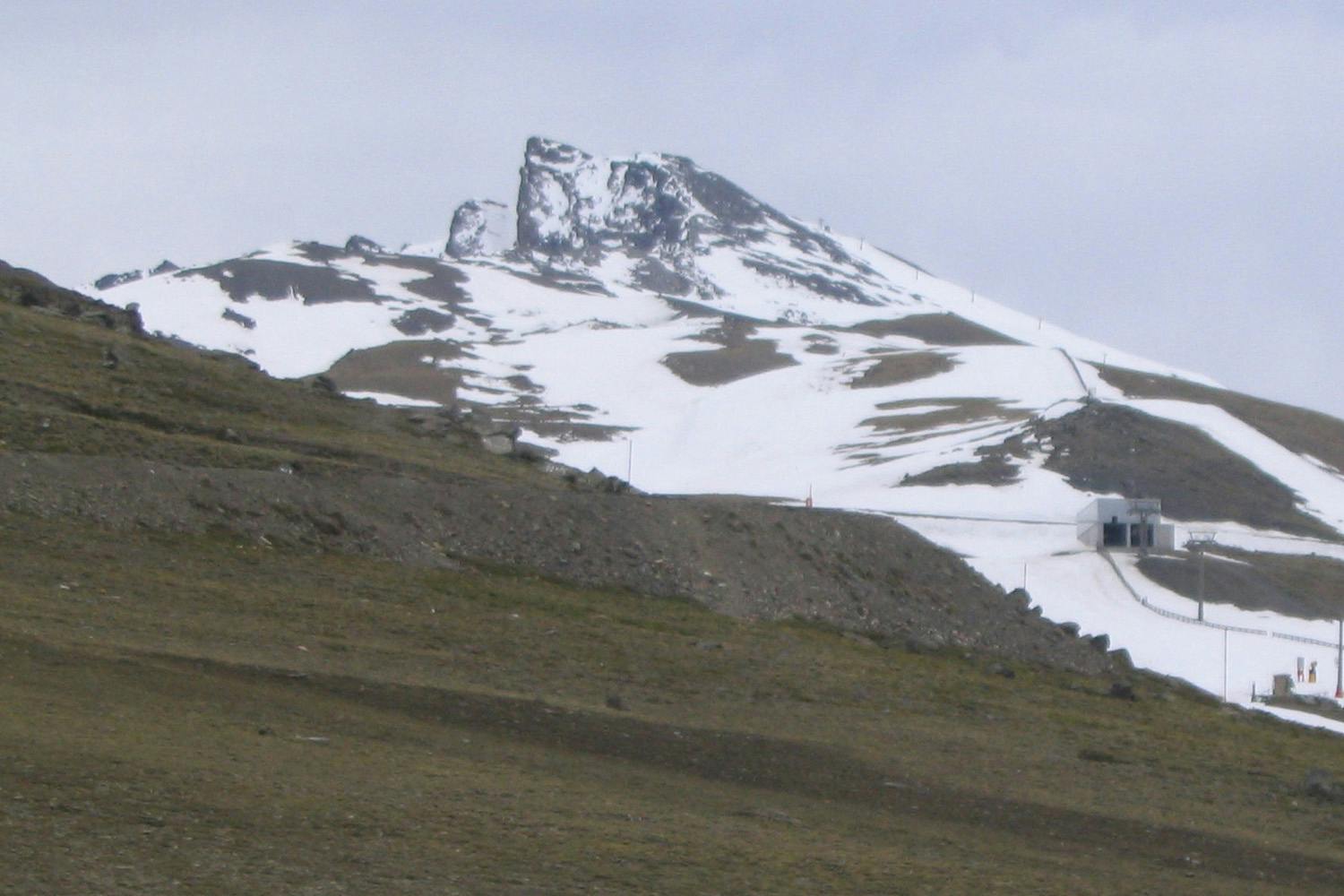 Veleta (from the Arab word "Balata", meaning cliff) or Pico del Veleta is the second highest peak of the Iberian peninsula and the Sierra Nevada. Its height is given variously as 3,394 metres (11,135 ft), 3,396 metres (11,142 ft) and 3,398 metres (11,148 ft).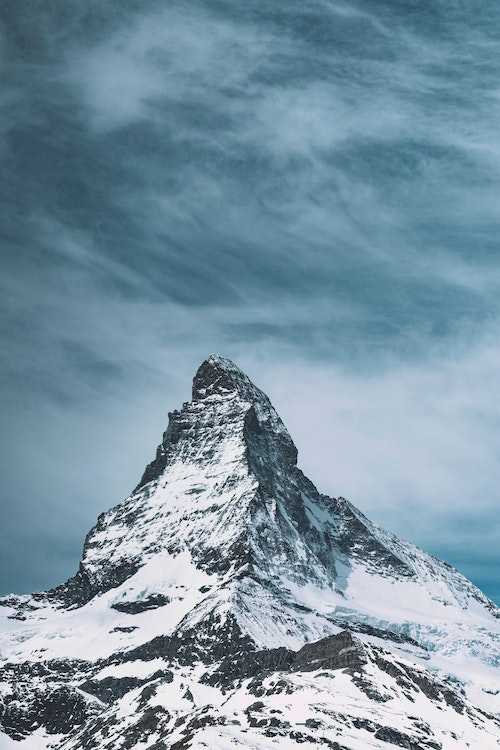 Alpine Parks
Explore the highest peaks
Explore related mountains
This park contains more peaks. They are listed here.