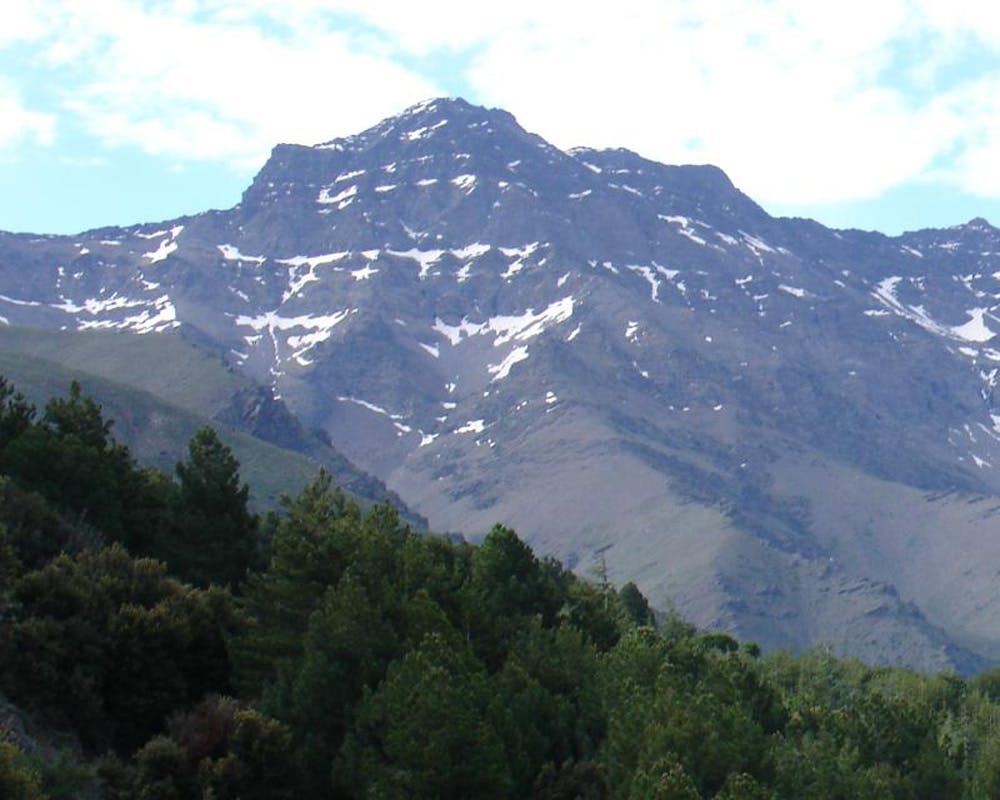 The Alcazaba mountain is a mountain in Spain. Standing at 3,371 metres, it is the third highest mountain of the Sierra Nevada range and the fifth in the Iberian Peninsula. The impressive north face can be seen from the town ofGranada. The name Alcazaba derives from the word fortification in Arabic. The mountain is located between the Mulhacén and Puntal de Vacares mountains, and is one of the most isolated places in the Sierra Nevada. Ascent requires a minimum of one night stay. Alcazaba can be accessed from any direction, but going through the north face is a technical climb. It can also be walked up from the south. There are footpath nets from the villages of Pampaneira, Bubión, Capileira and Trevélez and also from the village ofGüéjar Sierraat the north side of the mountain. All the paths start an unusually long distance from the mountain. The shortest walk is about 20 km. The only sources of water are Rio Genil on the north side of the mountain, Rio Poqueira on the south west side of the Mulhacen and there are also tiny rivers on the north side of Puntal de Vacares mountain, at Prado de la Mina.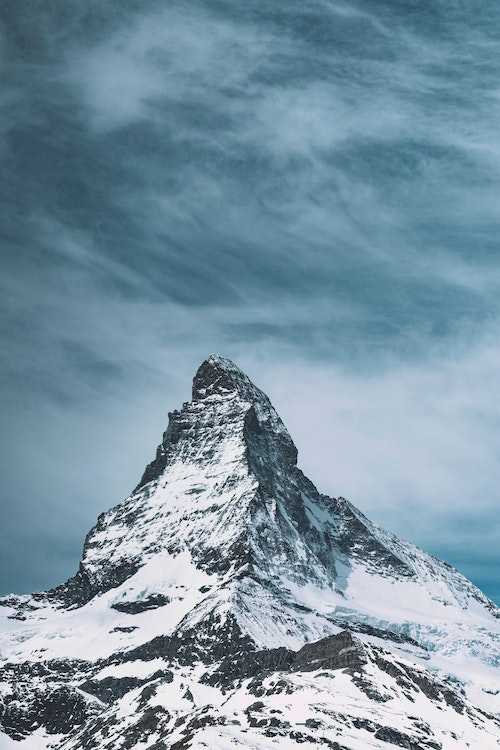 Alpine Parks
Explore the highest peaks
Explore related mountains
This park contains more peaks. They are listed here.