Matsalu Bay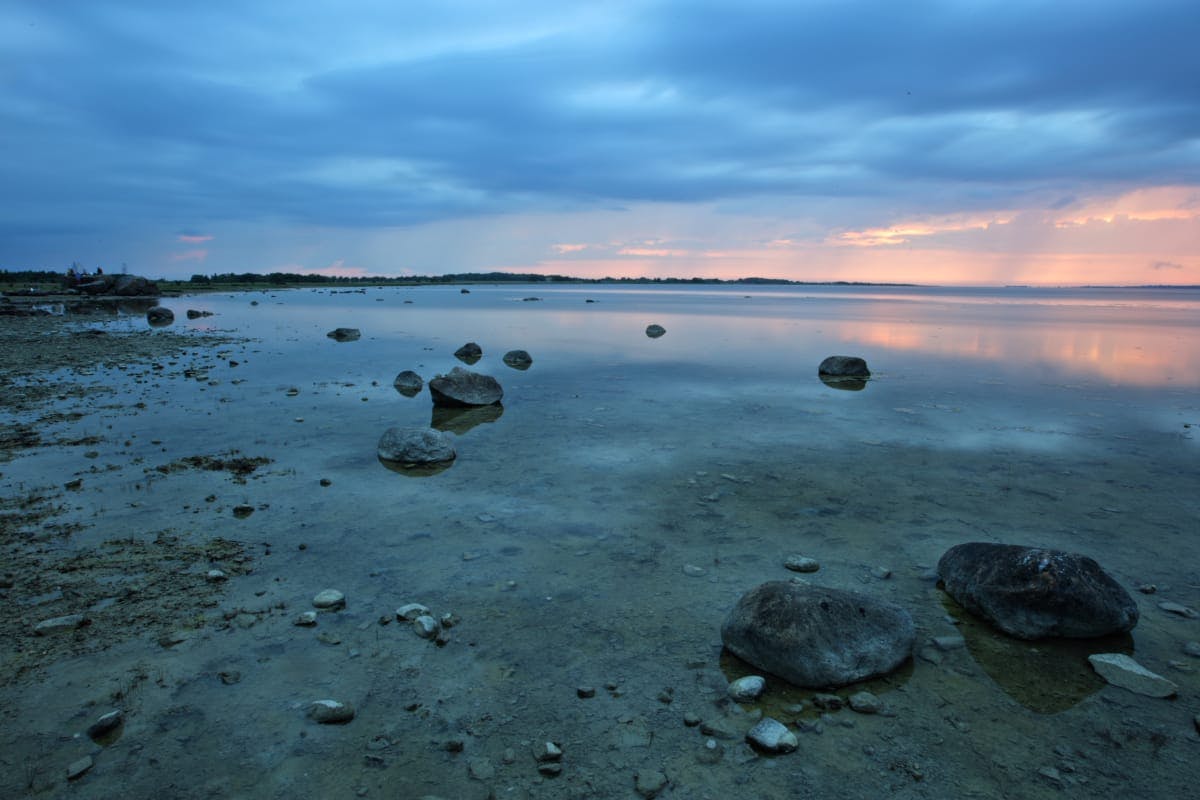 Matsalu Bay is a bay in Lääne County, Estonia; the bay is part of Väinameri. The bay's area is 67 km2. The bay and its coast area is under protection (Matsalu National Park).
Explore related natural sights
This park contains more than one natural sight. See the different ones here.