Keemu Vaatetorn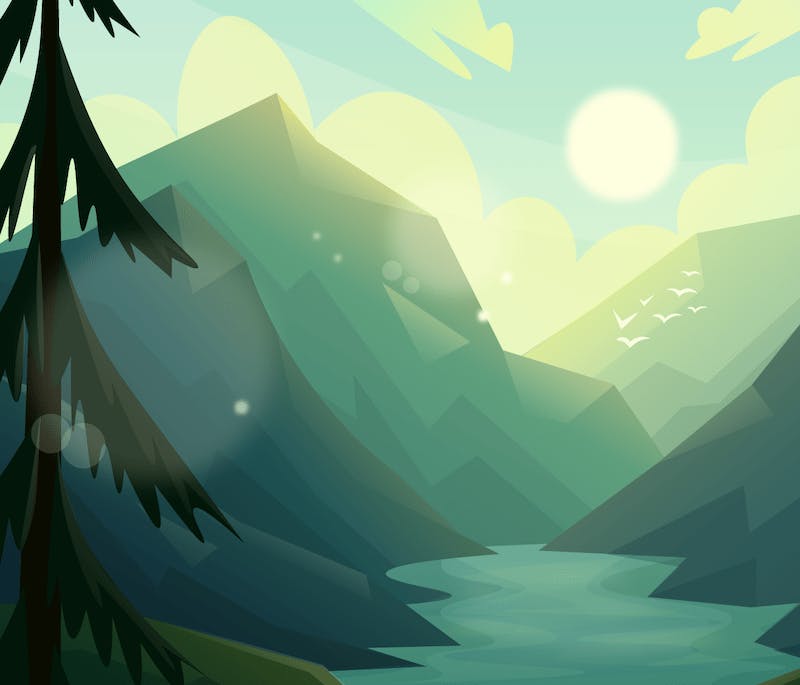 A great spot for watching wildlife in the national park. There are breeding grounds for various birds close by and you will be able to catch a good view of them in the right seasons.
Explore related natural sights
This park contains more than one natural sight. See the different ones here.