Guadiamar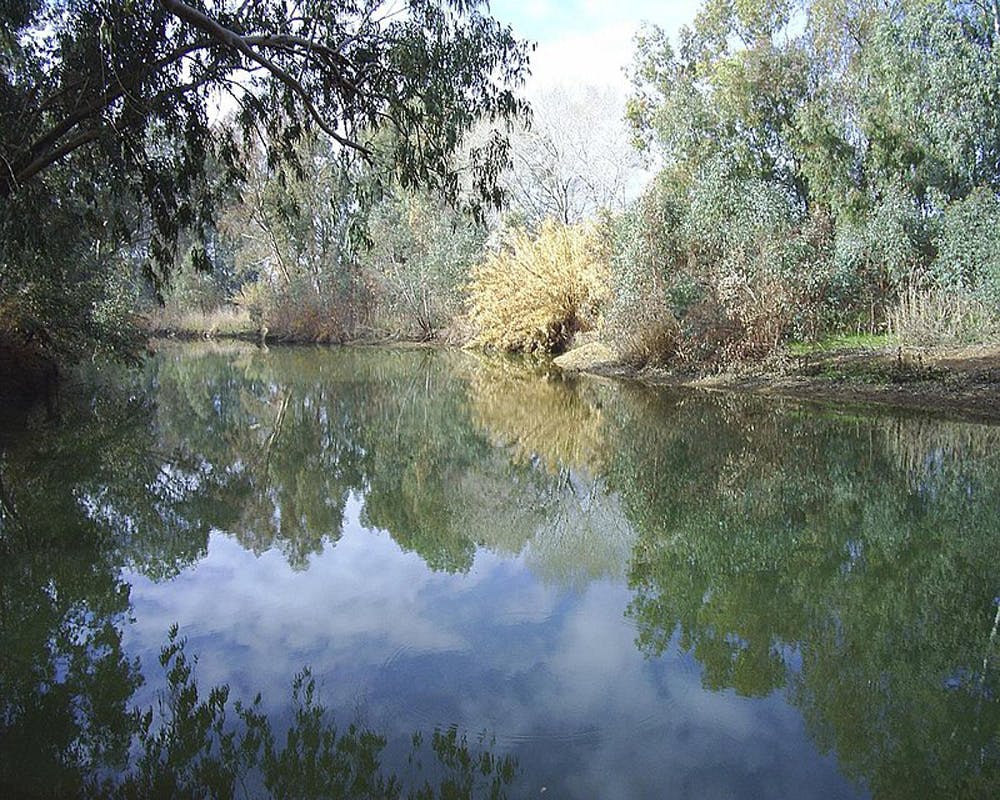 The Guadiamar is a river of Andalusia, Spain, and a tributary of the Guadalquivir. Its course runs entirely within the Province of Seville, flowing from Sierra Morena through through the eastern border of Doñana National Park.
Explore related natural sights
This park contains more than one natural sight. See the different ones here.