Guadalquivir Marshes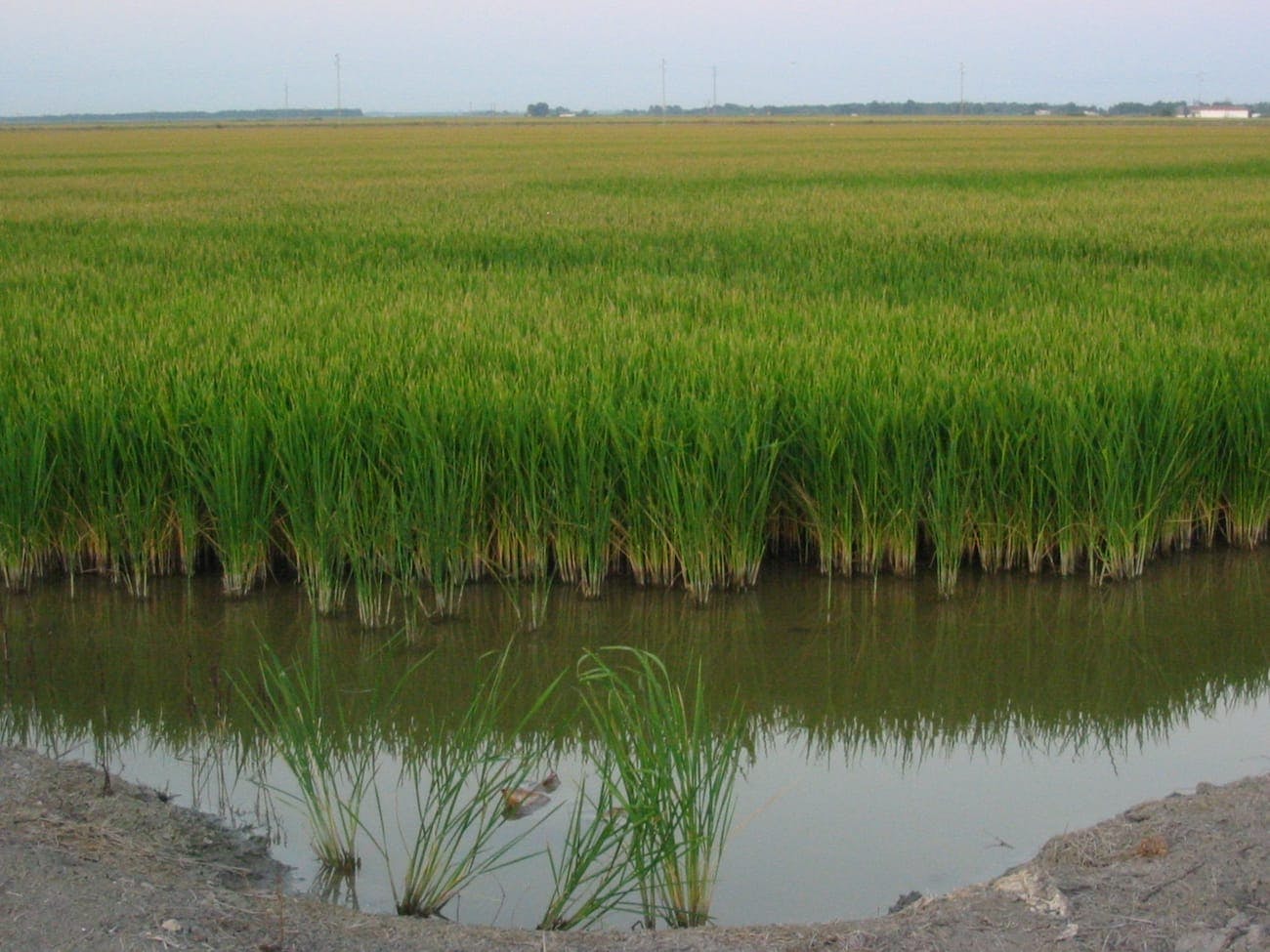 The Guadalquivir Marshes (in Spanish: Marismas del Guadalquivir or simply Las Marismas) are a natural region of marshy lowlands on the lower Guadalquivir River.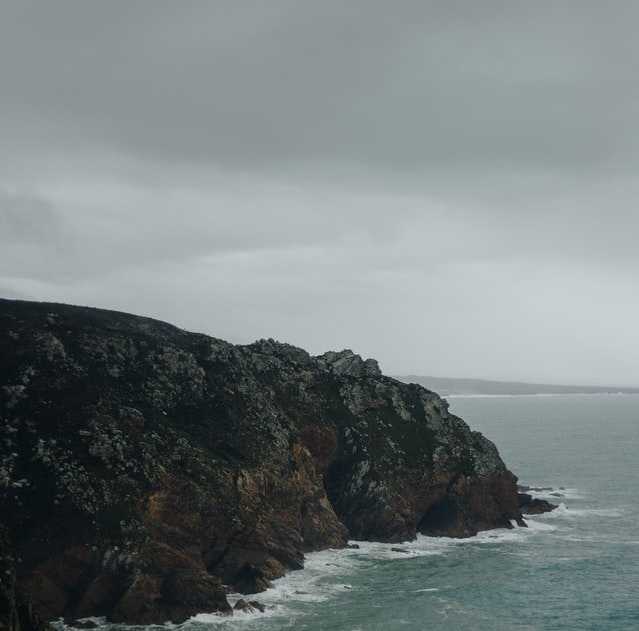 Parks with cliffs
Explore rugged landscapes
Map of Guadalquivir Marshes
Explore related natural sights
This park contains more than one natural sight. See the different ones here.