Połonina Wetlińska Hike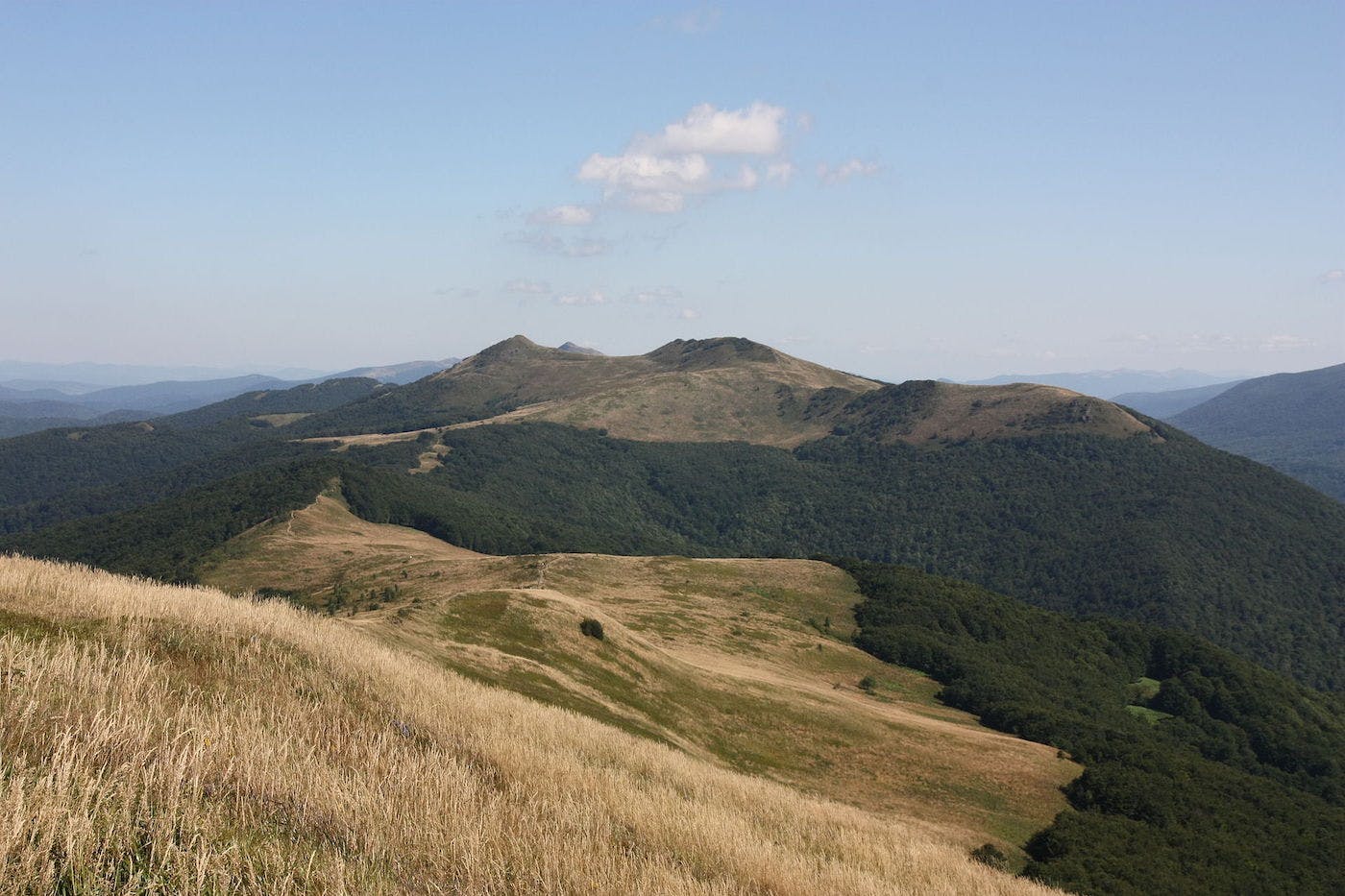 This is one of the longer hikes you can manage to do in a day if starting early. It will take you around 7 hours with a regular pace. You will get to see plenty of stunning views and nature on the trail.
Map of Połonina Wetlińska Hike
Explore related hiking trails
This park contains more interesting hiking opportunities. They are listed here.