Kremenec Hike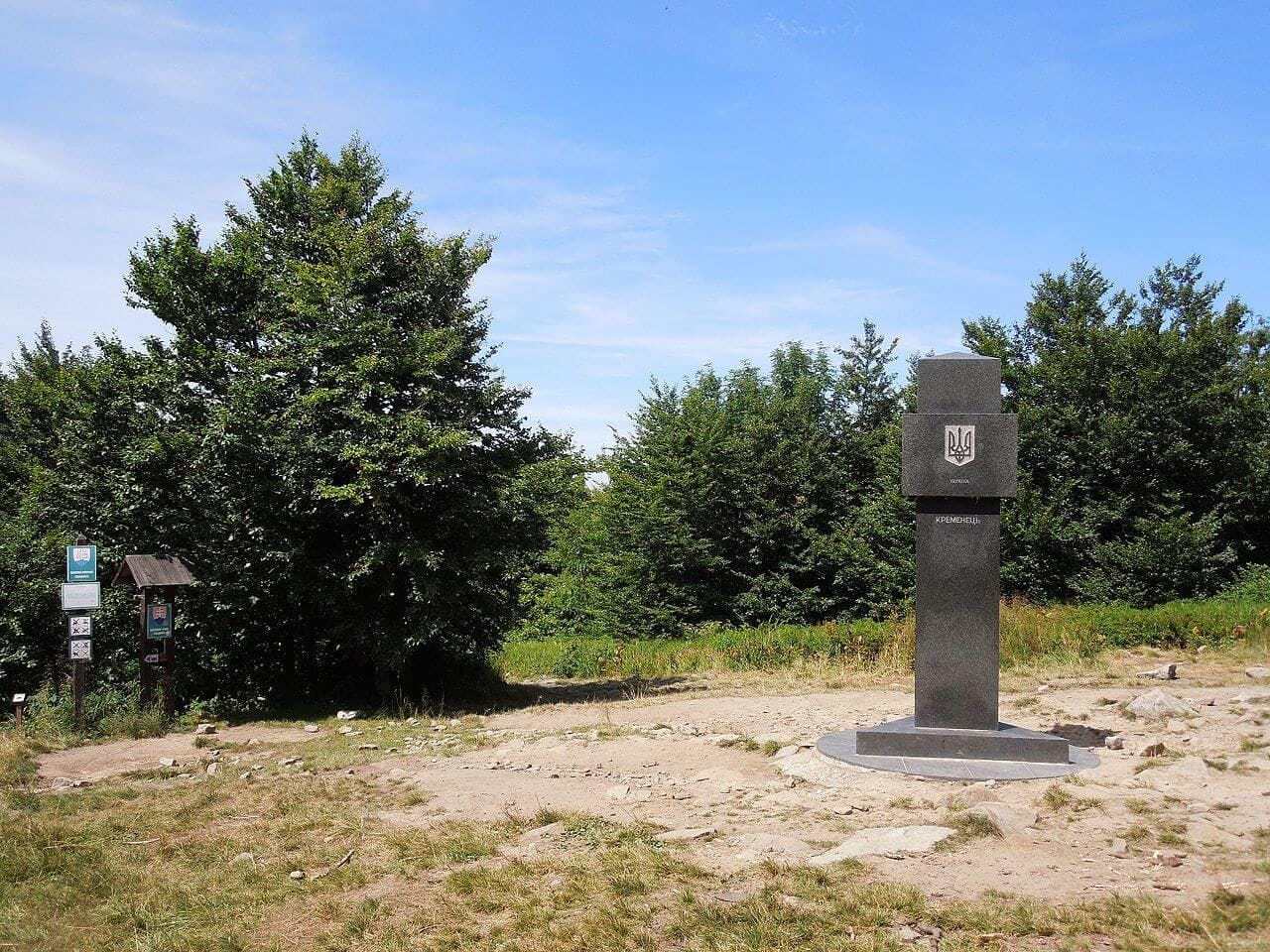 This trail will take you around 5 hours at a regular pace. There is not much traffic on the trail outside of the peak season during summer. You will get to see beautiful views of the Polish nature.
Explore related hiking trails
This park contains more interesting hiking opportunities. They are listed here.