Wielka Rawka Hike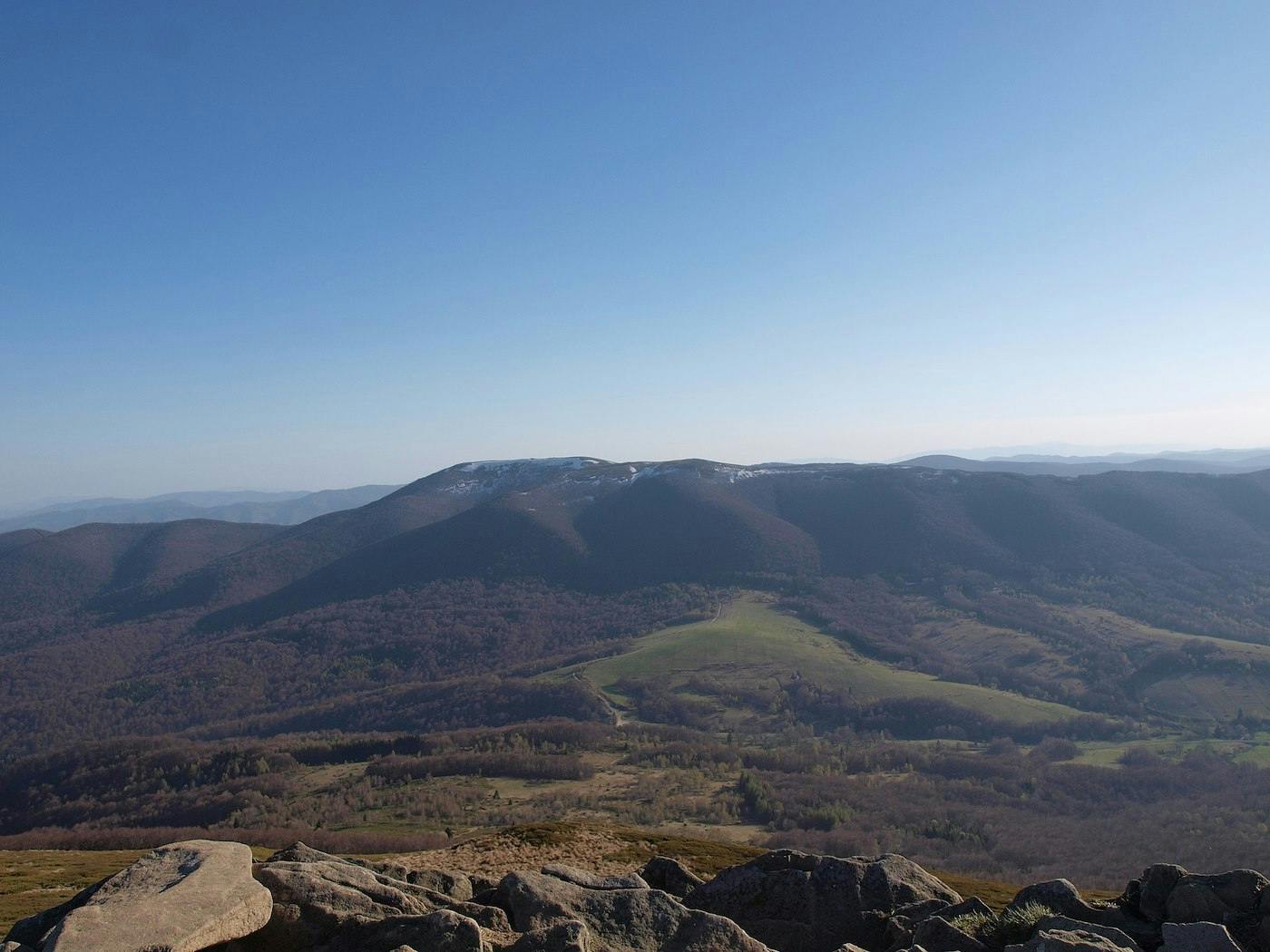 This hike is rated as moderate and you should therefore be familiar with hiking. The trail features beautiful wild flowers and great views. You can start the trek year round but be aware of difficult conditions during winter.
Explore related hiking trails
This park contains more interesting hiking opportunities. They are listed here.