August 29th 2021
National parks in Denmark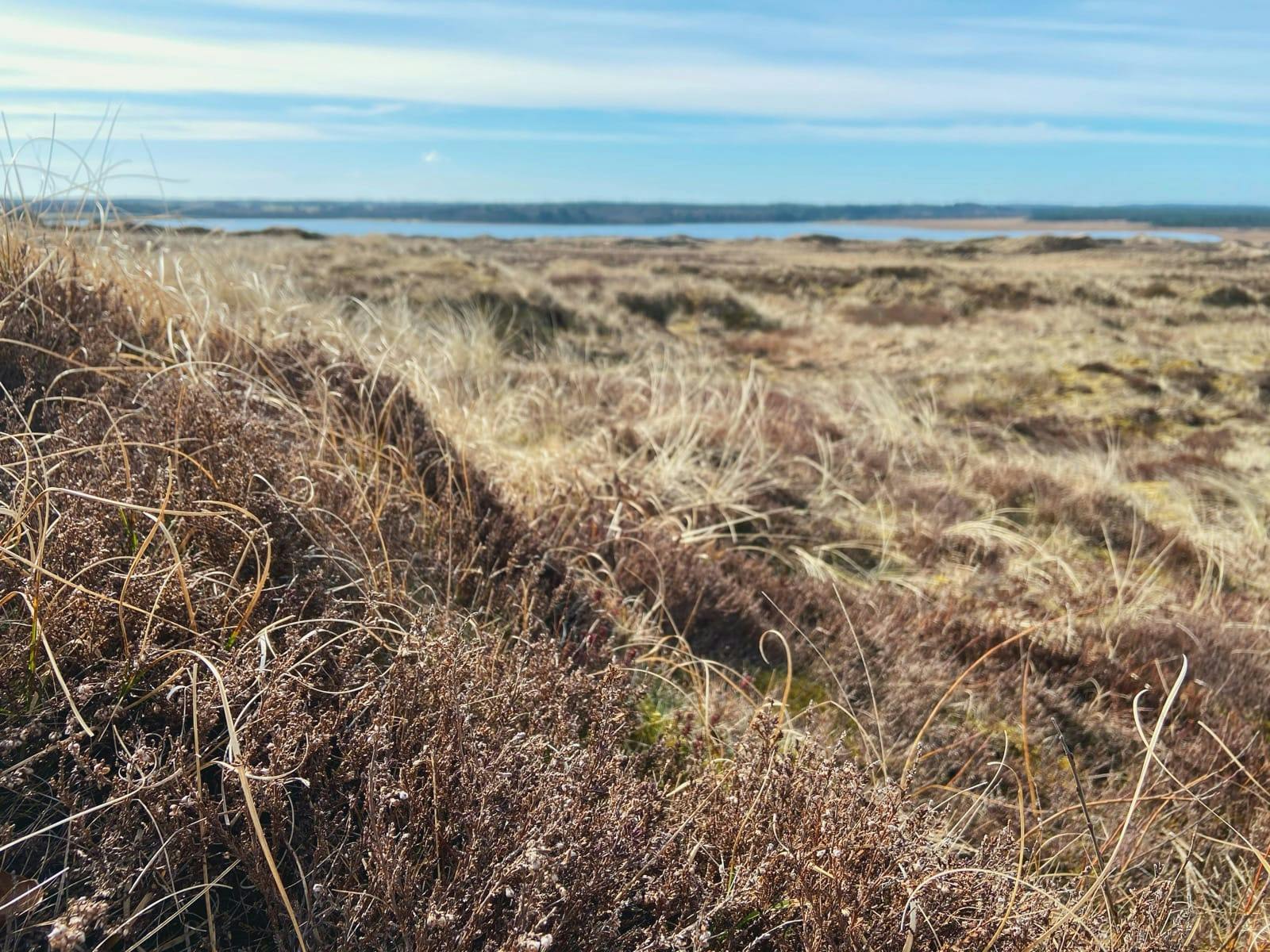 Denmark is one of the smaller countries in Europe. The national parks are therefore not as large as some of the other European national parks. However, there are plenty of beautiful nature to explore and their popularity has risen in recent years. There are 3 national parks in Jutland and 2 national parks on Zealand in the eastern part.
Overview of all the national parks in Denmark
Link to overview: All national parks in Denmark
What kind of nature can you find in the Danish national parks?
Denmark does not have any mountains. The highest point in Denmark is around 170 meters and you will therefore not find the same kind of national parks as in the European Alps or similar mountainous areas. You will however be able to find all the other beautiful nature offered by the diverse landscapes in Denmark. Two of the national parks are located on the west coast on Denmark. The nature here is quite different from other parts of the country and you will be able to find vast open spaces combined with forest land.
You will be able to find similar nature on Zealand in the The Kings' North Zealand National Park. Mols Bjerge and Skjoldungernes Land primarily consists of forests and lakes.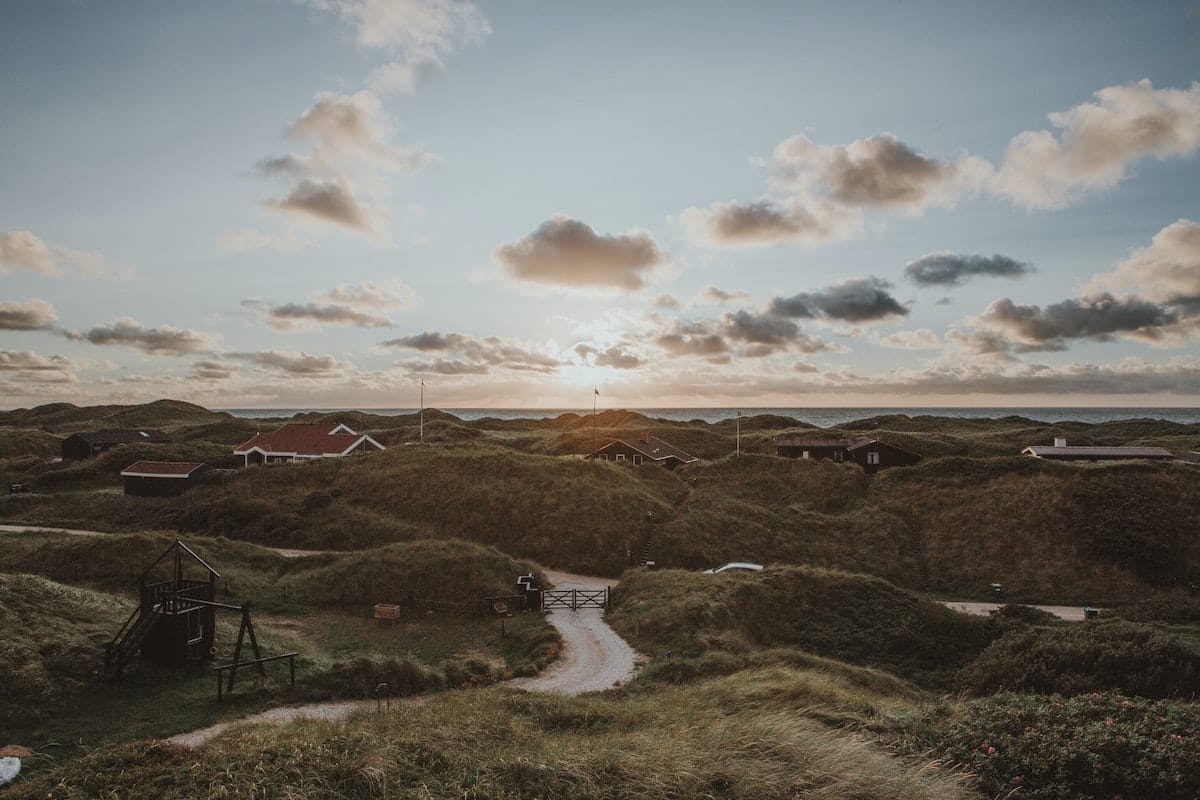 What national parks should you visit in Denmark?
You will find interesting sights and activities in all the national parks. The two national parks on Zealand are the closest to Copenhagen. This makes them easy to visit if you are staying in Copenhagen for your holidays. Mols Bjerge National Park is easy to visit if you are staying in Aarhus. There are plenty of options for day trips from Aarhus as it only takes 45 minutes to reach the park from the centre of Aarhus.
Thy National Park is the most famous park and it's very popular with local and foreign tourists. Especially Cold Hawaii in Klitmøller has attracted attention for its optimal surfing conditions. A visit to the park is highly recommended. You will however need to travel a bit further away from the big cities of Denmark.