Oyster Hunt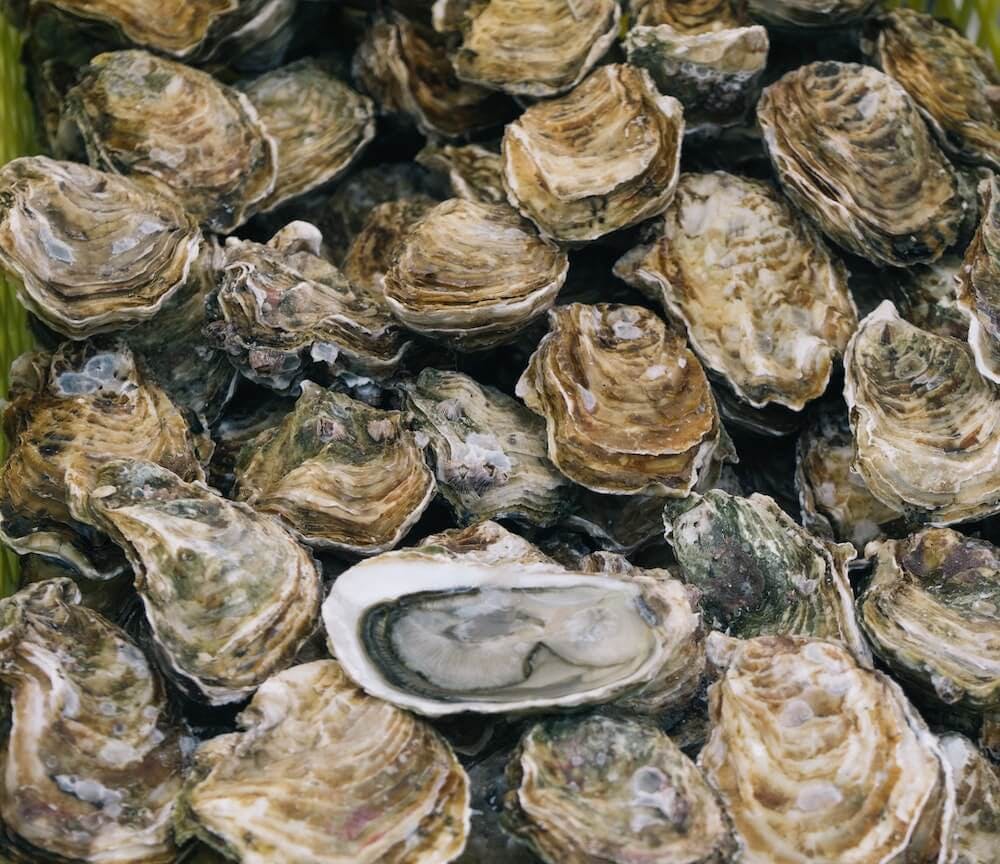 You can hunt for oysters in alot of places across the national park. Just be sure to check the latest information on the quality of the water. In some years, you shouldn't hunt for oysters because of bacteria.
Explore related activities
This park contains more interesting activities. They are listed here.