Slovene Alpine Museum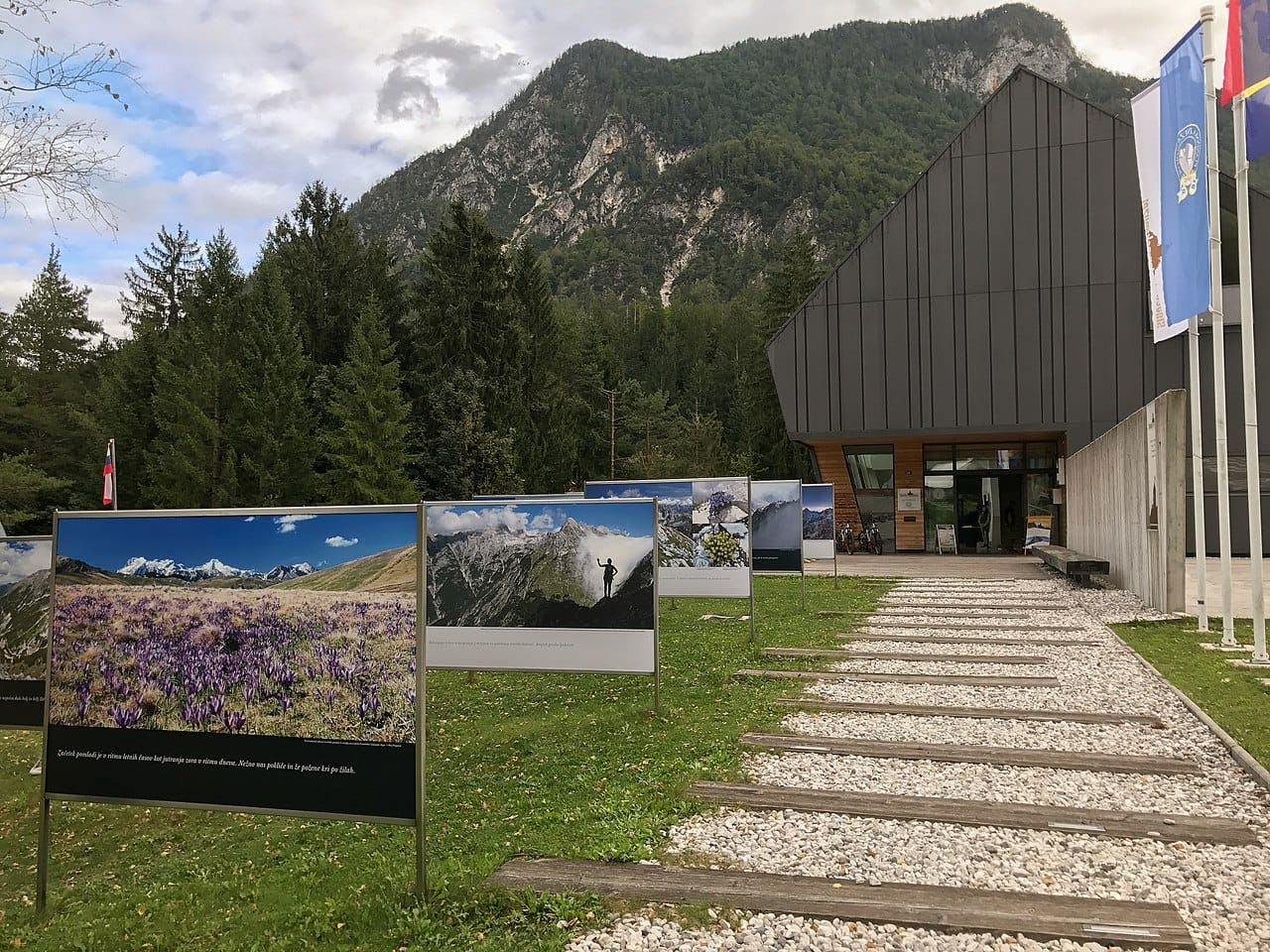 A beautiful exhibitions of everything related to the national park. You will be able pictures and books about the park. The museum additionally serves as a visitor centre and you can find information on activities such as hiking trails.
Map of Slovene Alpine Museum
Find other visitor centres
There are more information centres in this national park. See them here.