Infocenter Triglav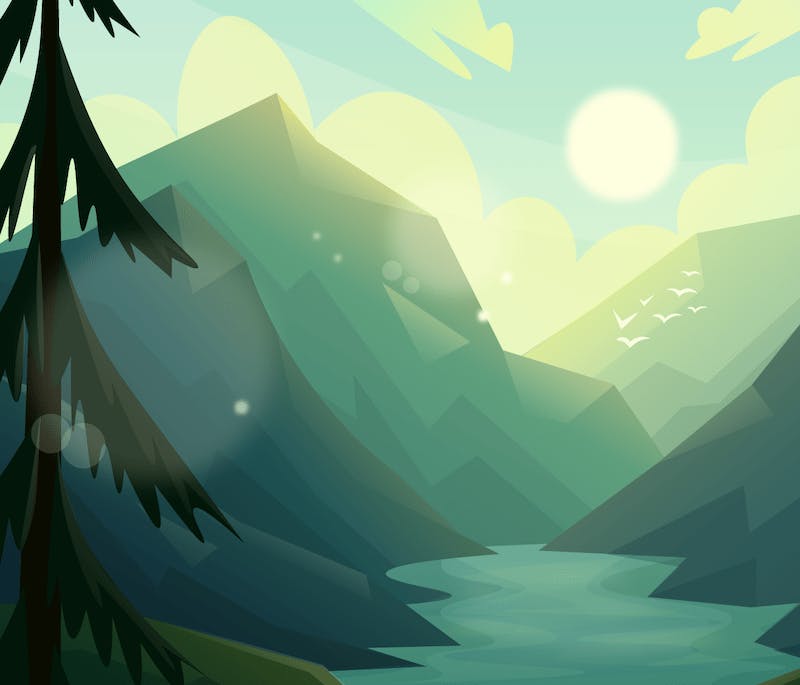 This is one of the best places to start your visit to Triglav National Park. You will be able to get great information on all activities in the park and you will be able to book guided tours.
Map of Infocenter Triglav
Find other visitor centres
There are more information centres in this national park. See them here.