Tisvilde Hegn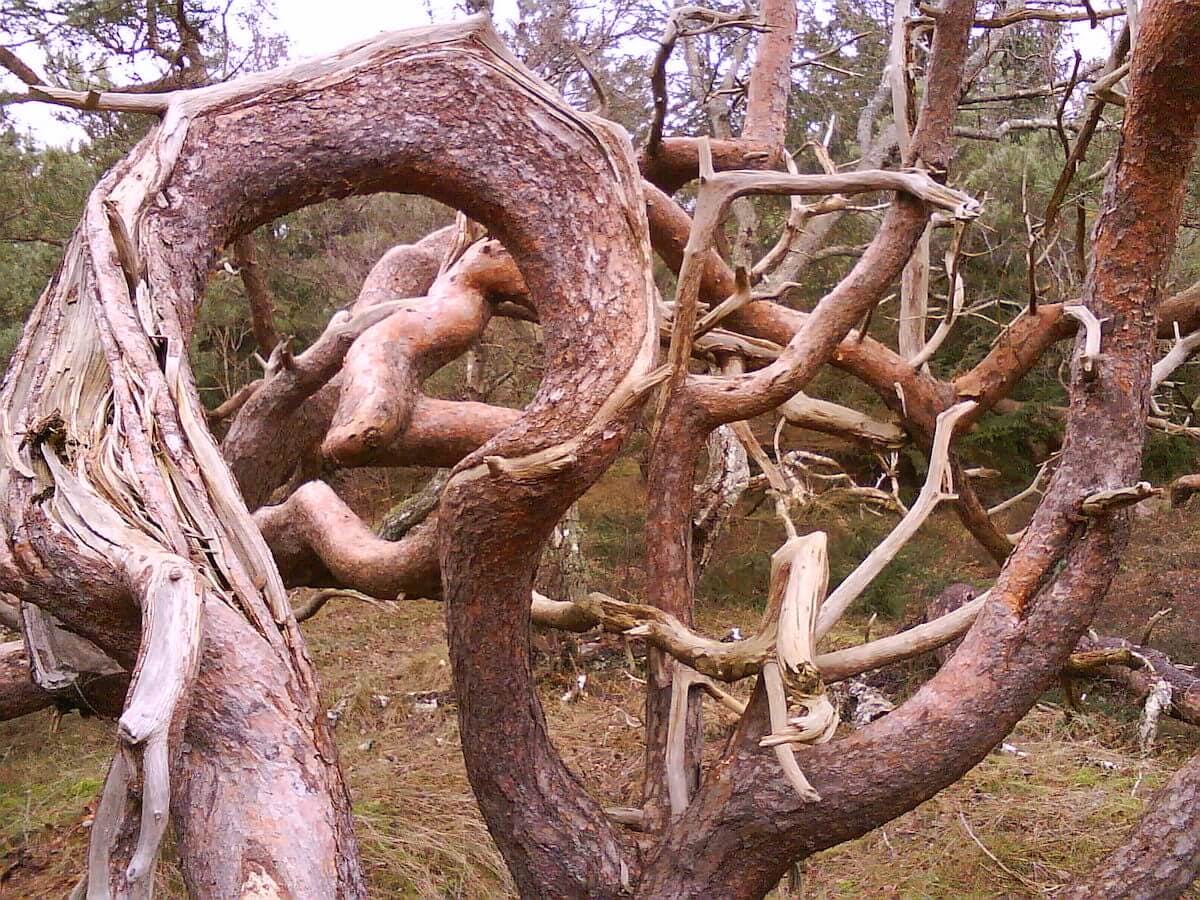 Tisvilde is a small town with a population of 1,533 (1 January 2020) located on the north coast of the island Zealand (Sjælland) in Denmark 60 km (37 mi) in Gribskov Municipality, northeast of Hillerød.
Explore related natural sights
This park contains more than one natural sight. See the different ones here.