Store Gribsø Lake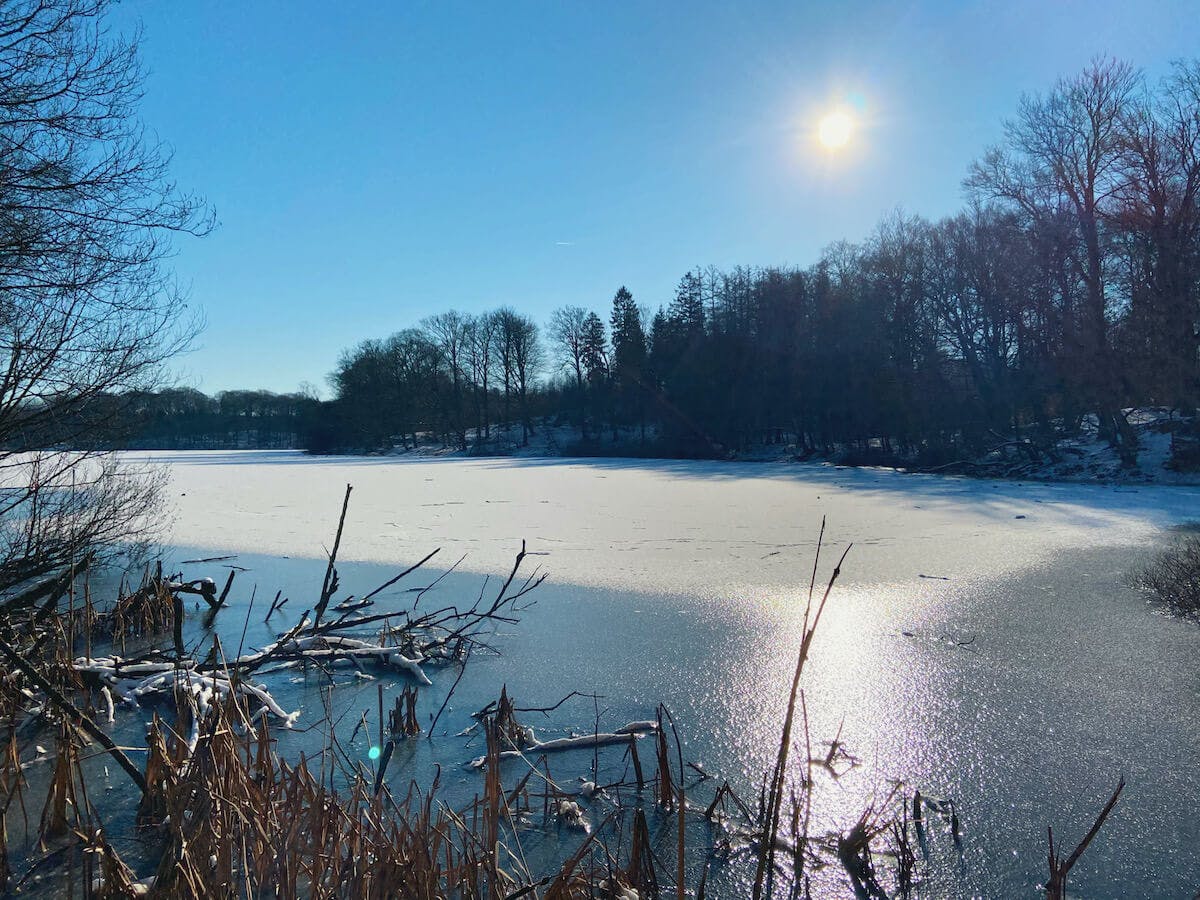 Besides from the large Esrum lake, this is one of the larger lakes in the Gribskov forest. A beautiful spot in all seasons and a perfect spot for a hike around the lake or a picnic.
Explore related natural sights
This park contains more than one natural sight. See the different ones here.