Suchá Belá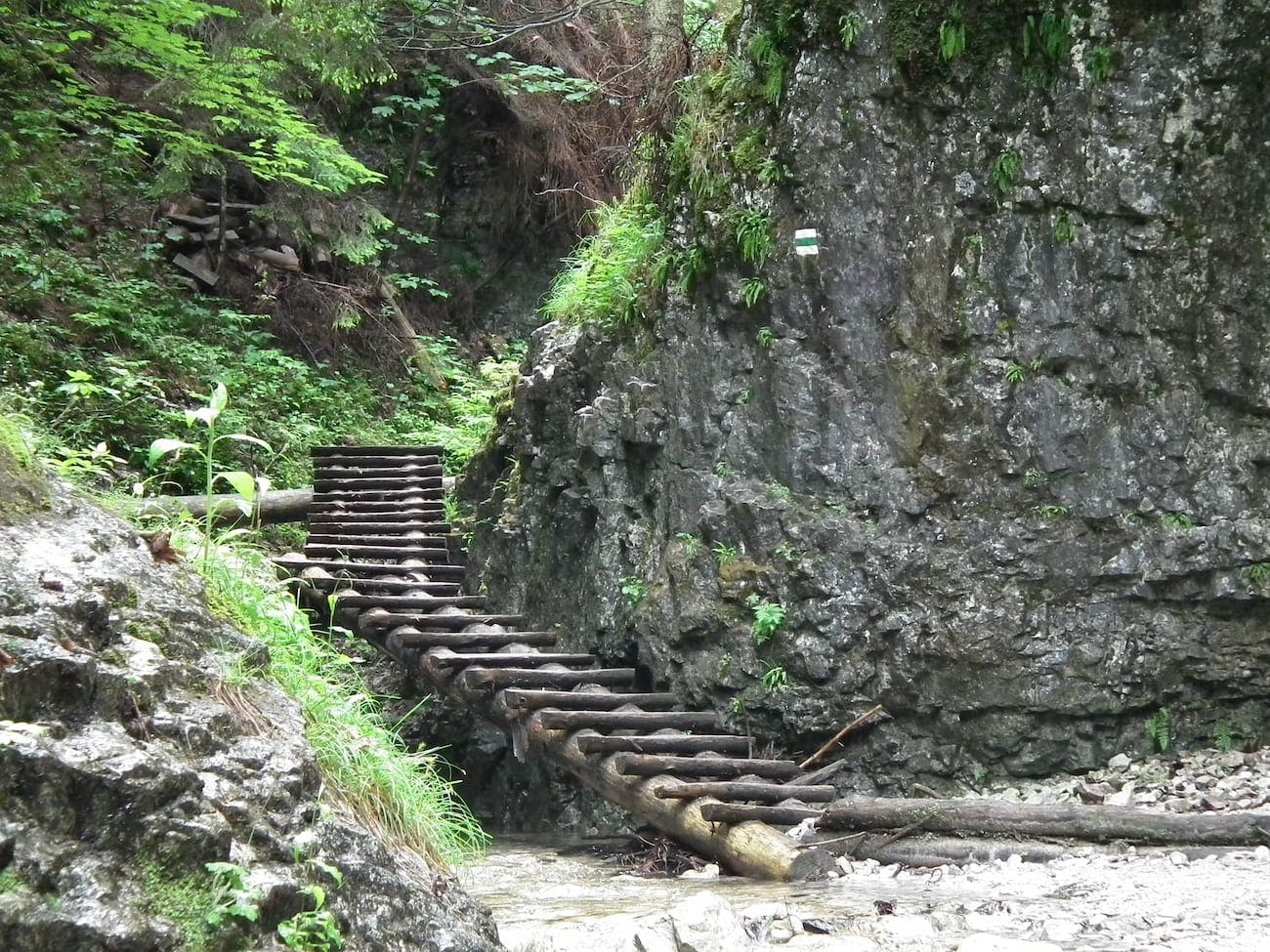 The gorge is one of the most famous areas of the national park. The water flows throughout the gorge and you will find amazing opportunities for hiking and rafting. Plenty of hikes cross ladders like the one showed in the image.
Explore related natural sights
This park contains more than one natural sight. See the different ones here.