Dobšinská Ice Cave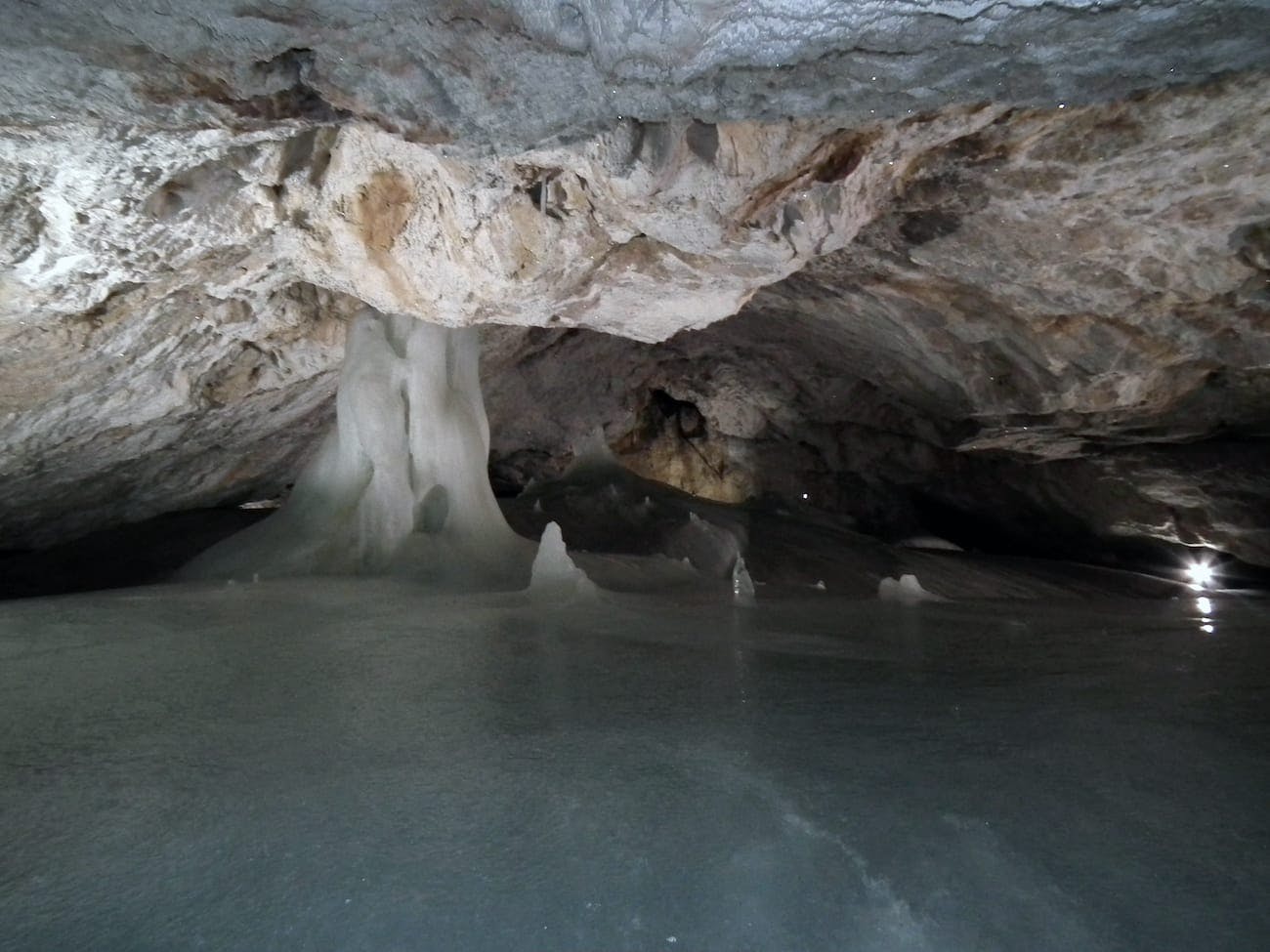 Dobšiná Ice Cave is an ice cave in Slovakia, near the mining town of Dobšiná in the Slovak Paradise. Since 2000 it has been included on the UNESCO World Heritage list as a part of the Caves of Aggtelek Karst and Slovak Karst site.
Map of Dobšinská Ice Cave
Explore related natural sights
This park contains more than one natural sight. See the different ones here.