Urdini Lakes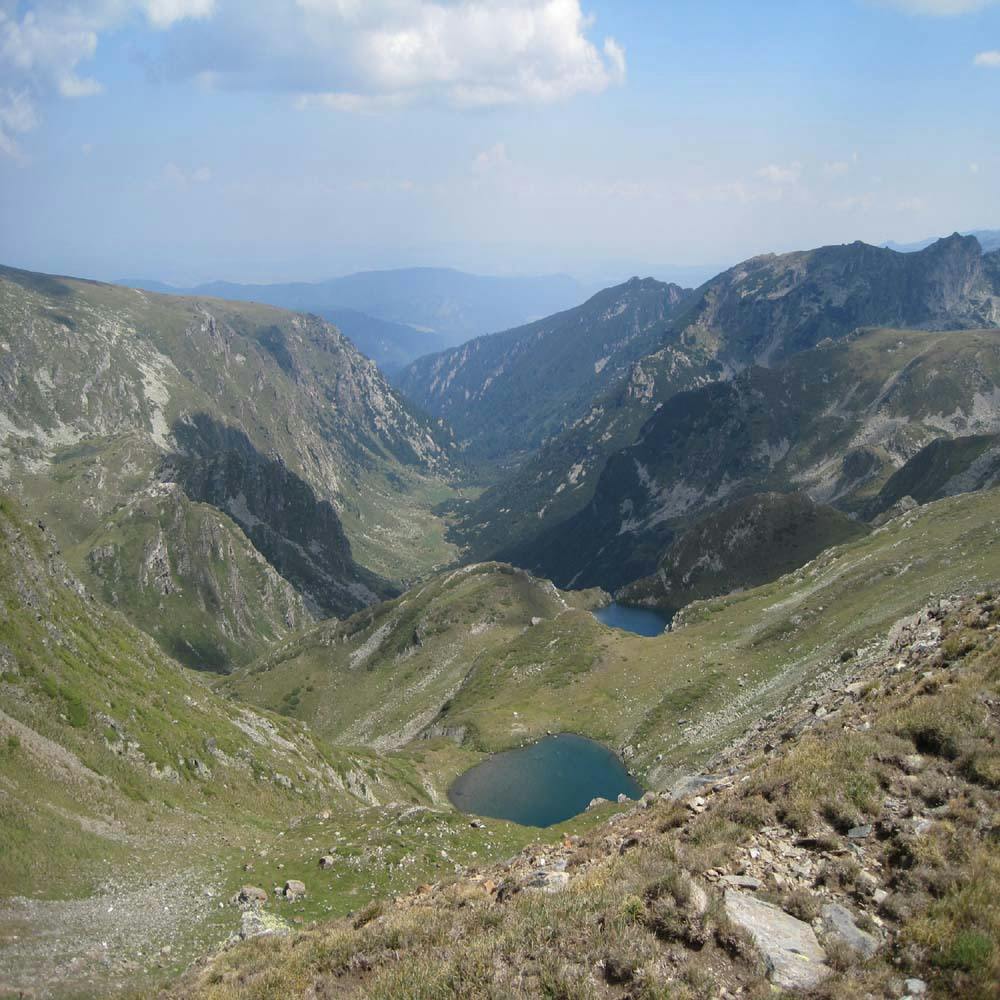 The Urdini Lakes are a group of glacial lakes, situated in the northwestern Rila Mountains in Bulgaria. They are not as popular with the tourists as the Seven Rila Lakes further west, because they are situated in the most difficultly accessible areas of the mountain range. The Urdini lakes are located in the western section of the homonymous cirque between the summits of Damga (2,670 m) to the northwest and Dodov peak (2,661 m) to the south. They consist of six lakes: Suhoto (Bulgarian for Dry), Ribnoto (Fish), Triagalnoto (Triangle), Botanicheskoto (Botanical), Golyamata Panitsa and Malkata Panitsa. The lakes are drained by the river Urdina, a right tributary of the Cherni Iskar, which is considered the main stem of Bulgaria's longest river that runs entirely within the country, the Iskar.
Explore related natural sights
This park contains more than one natural sight. See the different ones here.