Malyovishki Lakes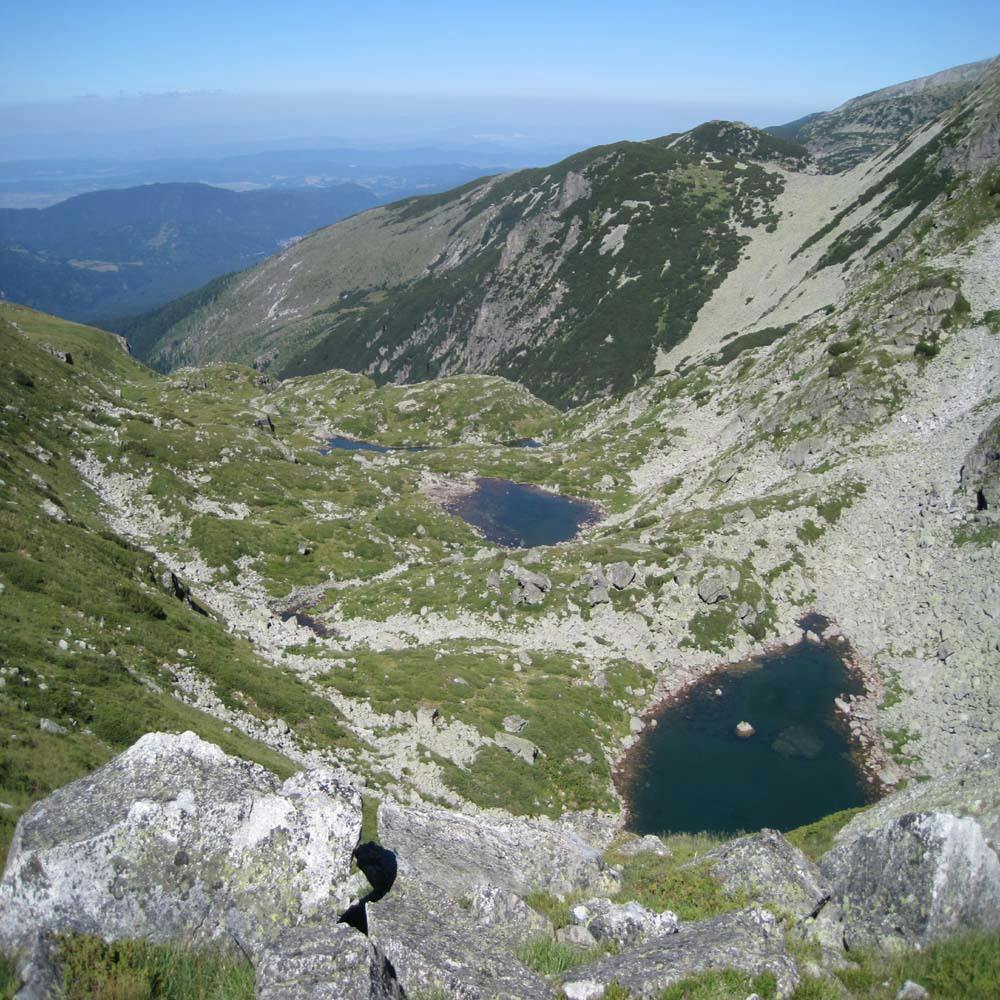 The Malyovishki Lakes are a group of three glacial lakes, situated in the northwestern Rila Mountains in Bulgaria. They are located to the north of the summit of Malyovitsa (2,729 m) in the southwestern part of the homonymous cirque in the upper reaches of the Malyovitsa River, a right tributary of the Cherni Iskar, which is considered the main stem of Bulgaria's longest river that runs entirely within the country, the Iskar. They are terraced from the southwest to the northeast along 300 m.
Explore related natural sights
This park contains more than one natural sight. See the different ones here.