Top of the Balkans: Musala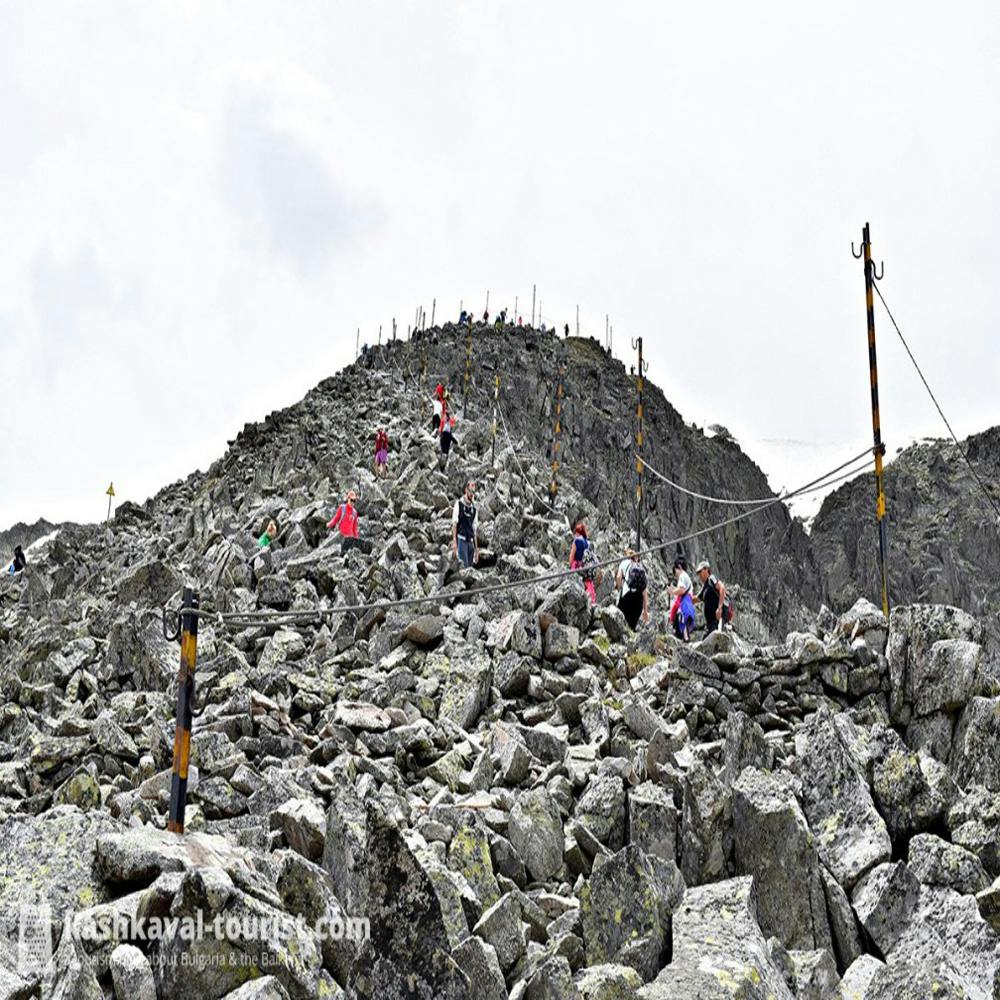 At 2,925 metres, Mount Musala is Rila's highest summit, which makes it the highest point of Bulgaria, the Balkans and all of Europe between the Alps and the Caucasus. It's also Europe's 7th most prominent peak and the coldest place in the Balkans, covered by snow for more than half of the year.
Map of Top of the Balkans: Musala
Explore related hiking trails
This park contains more interesting hiking opportunities. They are listed here.