The Scary Lake Hike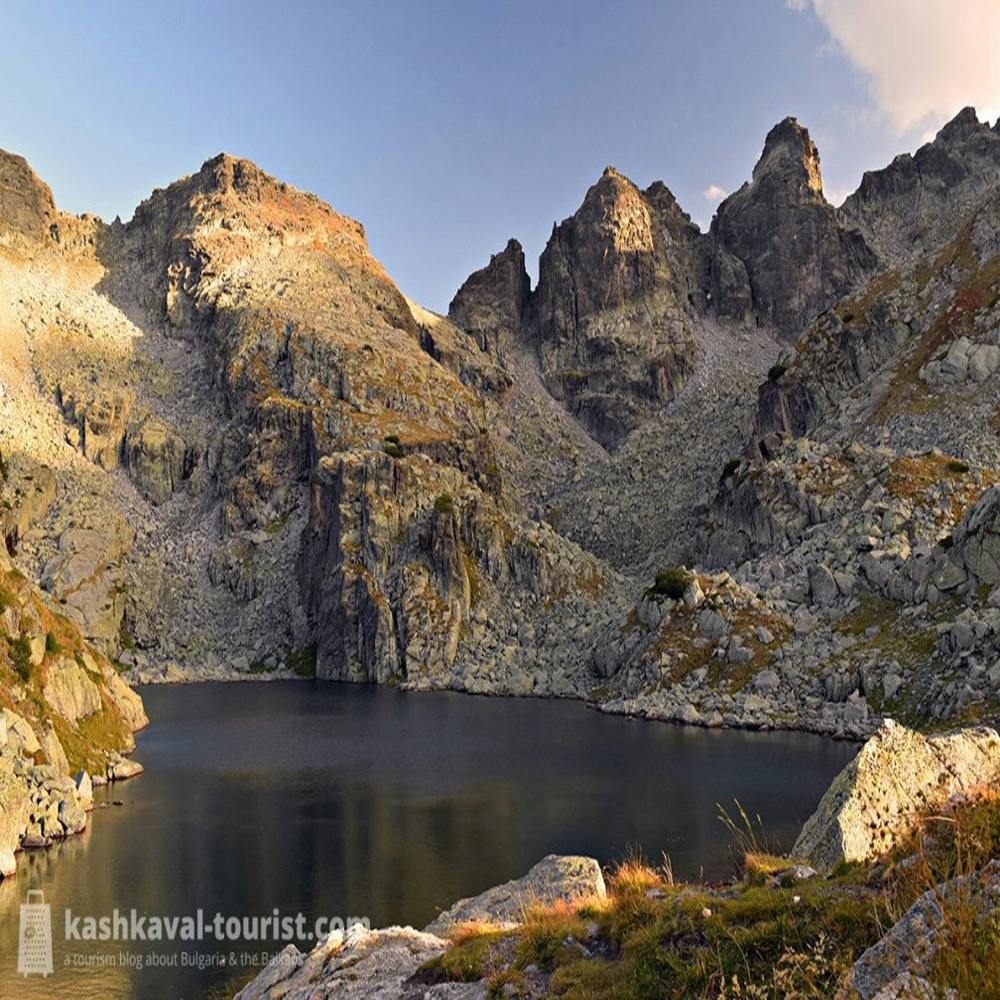 The Scary Lake Surrounded almost entirely by the sharp and bare summits of the Big, Middle and Little Kupen, the Scary Lake is not Rila's highest or deepest, but it's deservedly among the most notorious. It takes its name from the dreadful sounds of mountain thunderstorms that regularly hit the area, amplified by the amphitheatrical surroundings.
Map of The Scary Lake Hike
Explore related hiking trails
This park contains more interesting hiking opportunities. They are listed here.