Visitor Centre Pedro Pidal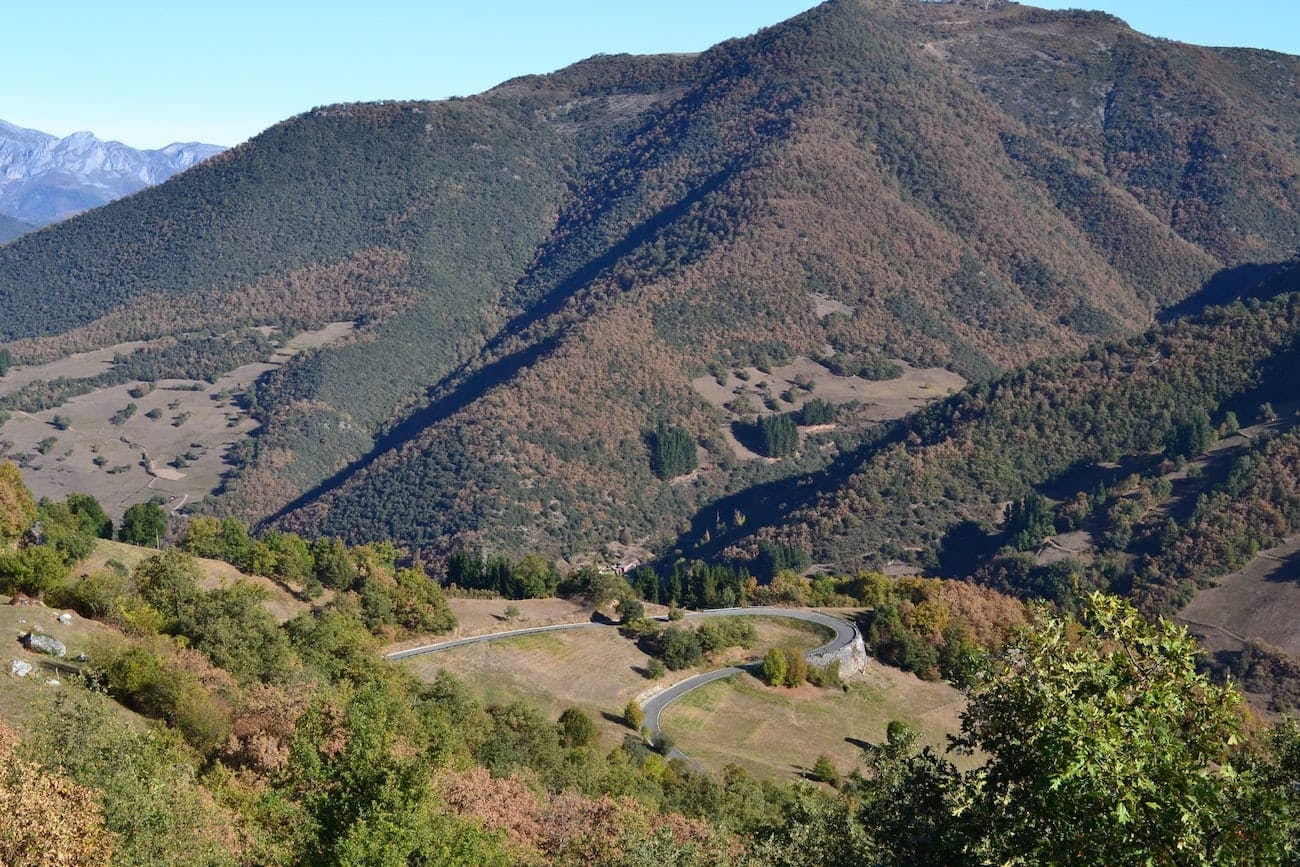 The visitor center on the northern side of the national park. The center contains multiple exhibitions and all the resources you need to start your visit to the national park.
Centre Details
Opening Hours
July to 8th September: 10.00am to 6.00pm
Map of Visitor Centre Pedro Pidal
Find other visitor centres
There are more information centres in this national park. See them here.