Sotama Visitor Centre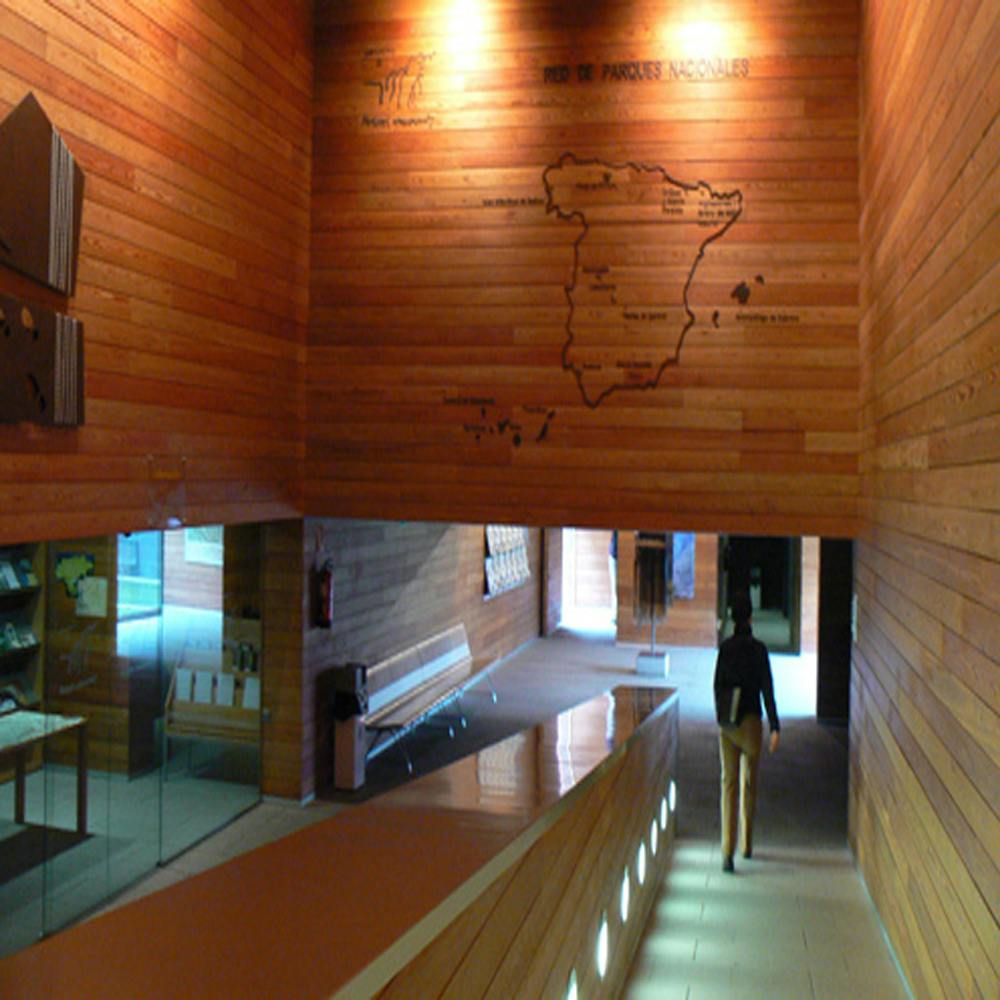 The Picos de Europa National Park's showpiece visitor's interpretation centre, Sotama, in the municipality of Cillorigo de Liébana, close to Potes, is well worth a visit even if it's not raining and even if it does resemble an enormous matchbox from the exterior.
Centre Details
Opening Hours
Open all year round except the 24, 25 and 31 December and the 1 and 6 January.
Map of Sotama Visitor Centre
Find other visitor centres
There are more information centres in this national park. See them here.