Ruta del Cares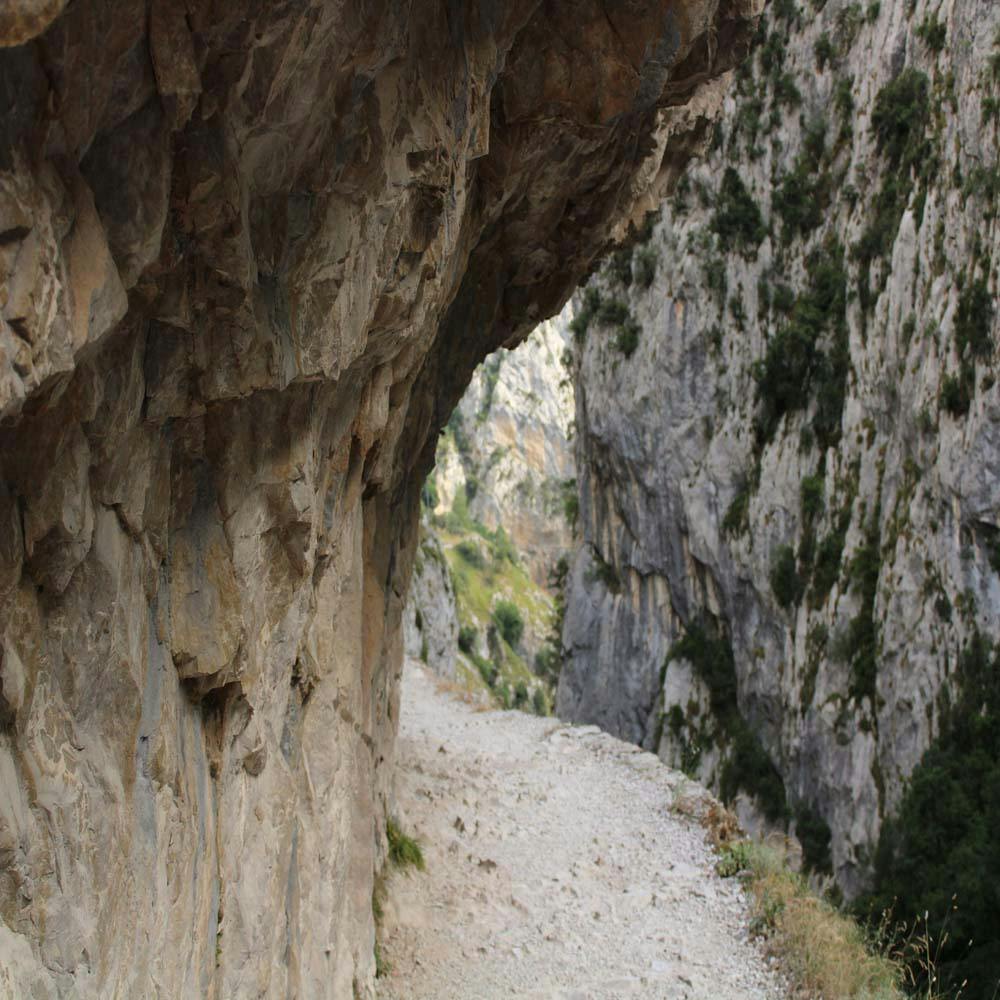 One of the really beautiful hikes in the national park. You get to see both cliffs, pathways and the river. Great for a family as well and you will be rewarded with cool views.
Explore related hiking trails
This park contains more interesting hiking opportunities. They are listed here.