Covadonga Lakes Hike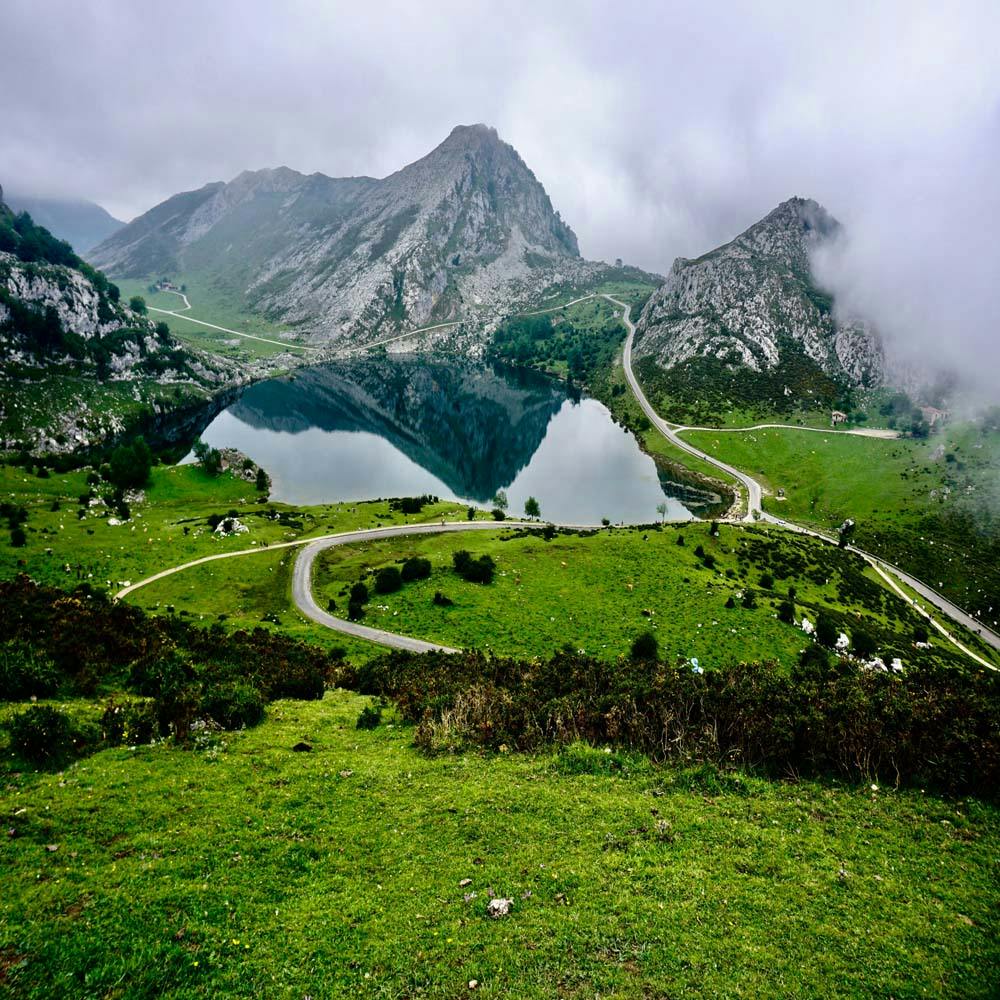 A hike starting from the sanctuary going to the lakes. It's perfectly suited for a family since there are no steep sections. You will get some great views of the lakes.
Map of Covadonga Lakes Hike
Explore related hiking trails
This park contains more interesting hiking opportunities. They are listed here.