Miradouro da Pedra Bela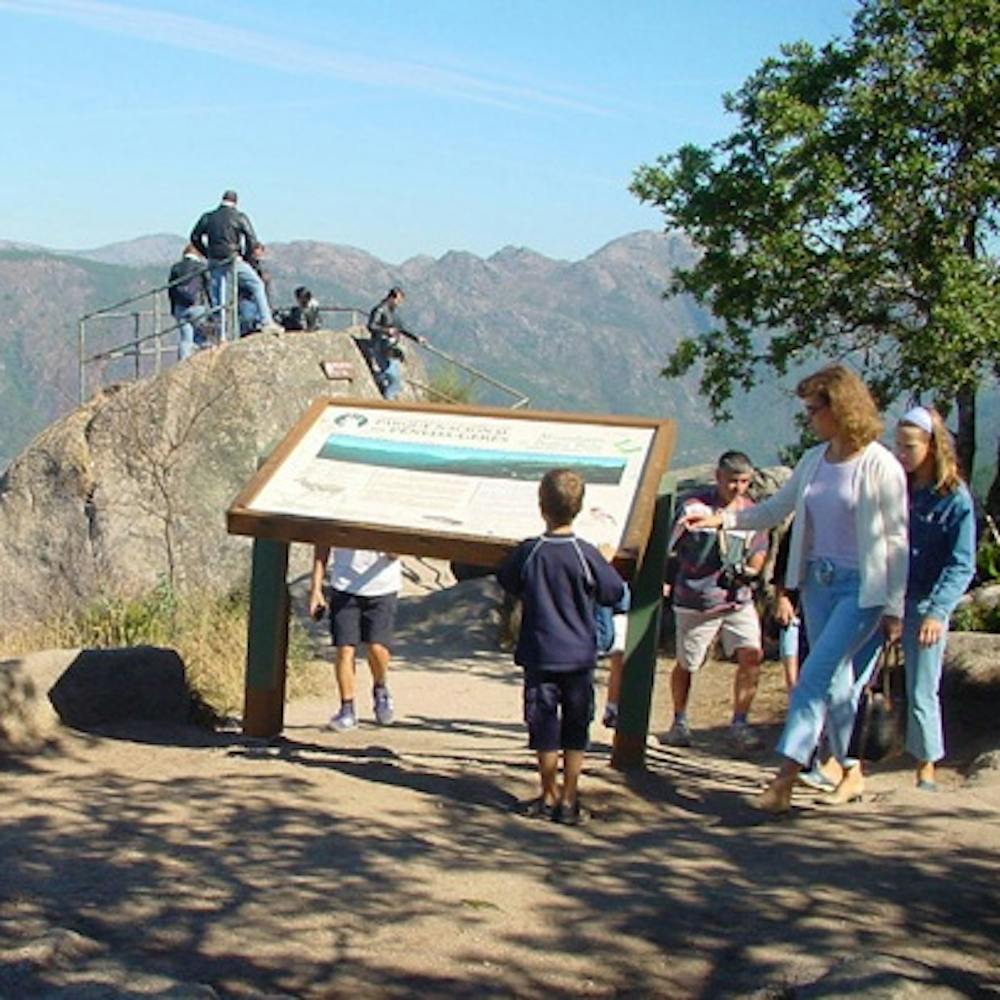 The great views of the park. the viewpoint is accessible by turning off the main road through Geresm (N-308-1) on the north side of the town. There are signs that help direct you towards the viewpoint. Note that the Road up to the viewpoint is a narrow winding mountain road that serves traffic in both directions even though in many spots it's only wide enough for one car.
Map of Miradouro da Pedra Bela
Explore related sights
This park contains more interesting sights. Read more about them here.