Espigueirous Soajo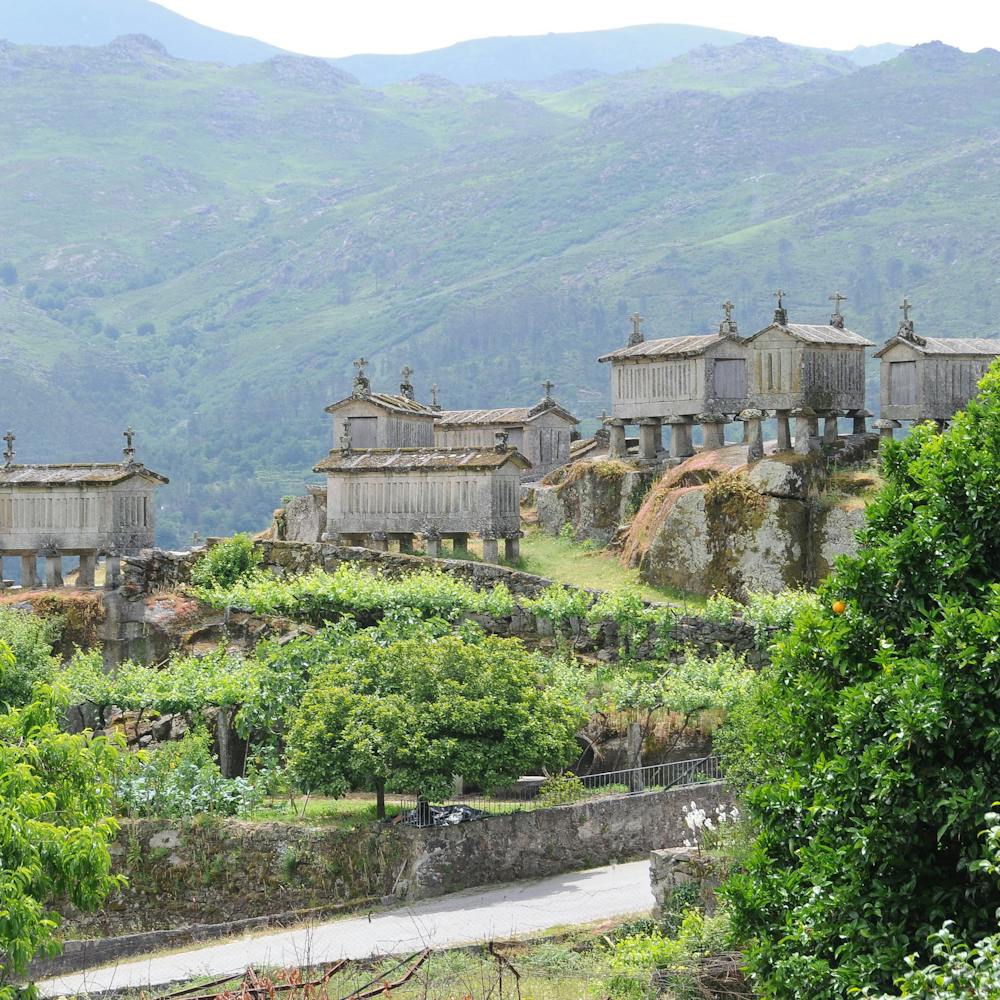 Espigue SET ON THE PERIPHERY of the beautiful Peneda-Geres National Park in Portugal is the traditional village of Soajo. Its quaint houses and small church create a charming picture, but it is best known for its impressive espigueiros: Granite granaries built above the ground.
Map of Espigueirous Soajo
Explore related sights
This park contains more interesting sights. Read more about them here.