Roland's Breach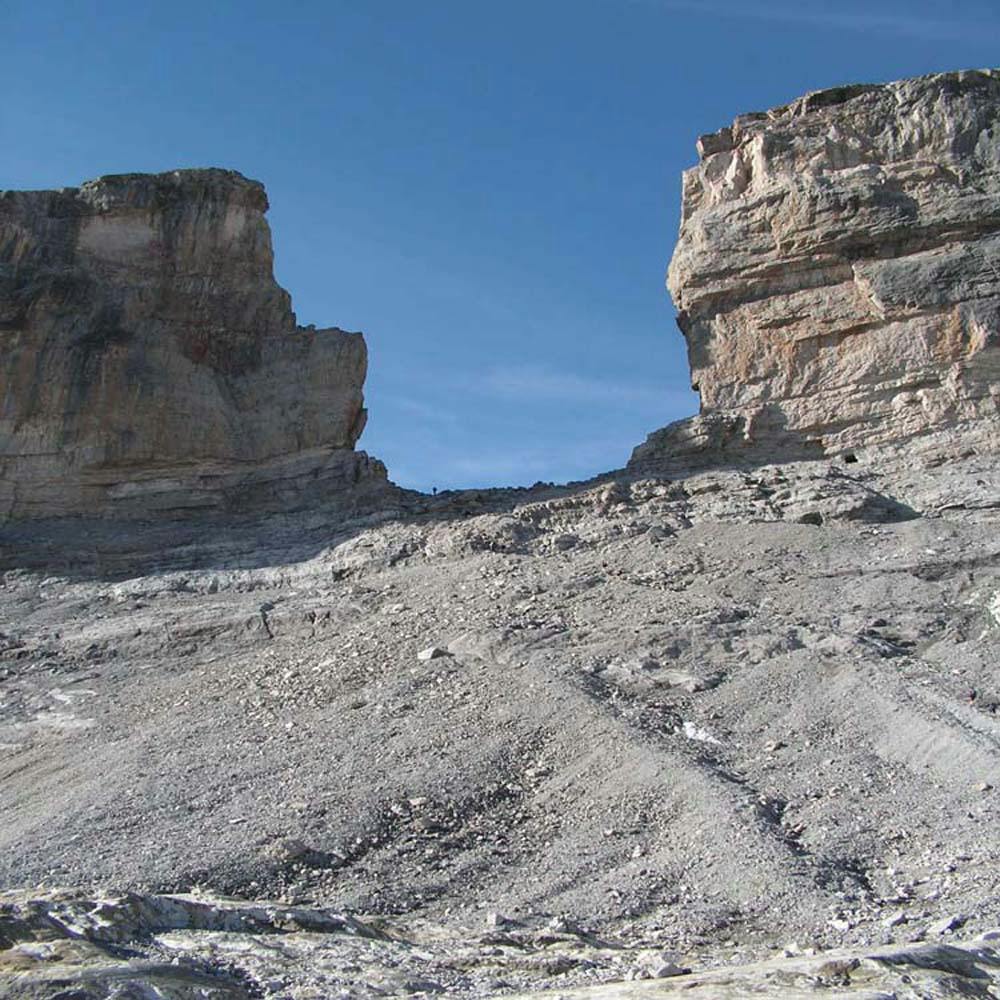 Roland's Breach (French: La Brèche de Roland; Spanish: La Brecha de Rolando; Aragonese: La Breca de Roldán; Basque: Errolanen Arraila; Catalan: La Bretxa de Rotllà; German: Rolandsbresche) is the name of a natural gap, 40 m across and 100 m high, at an elevation of 2804 m in the Pyrenees on the border of Aragón, northern Spain, and Hautes-Pyrénées, France.
Explore related sights
This park contains more interesting sights. Read more about them here.