Ordesa Valley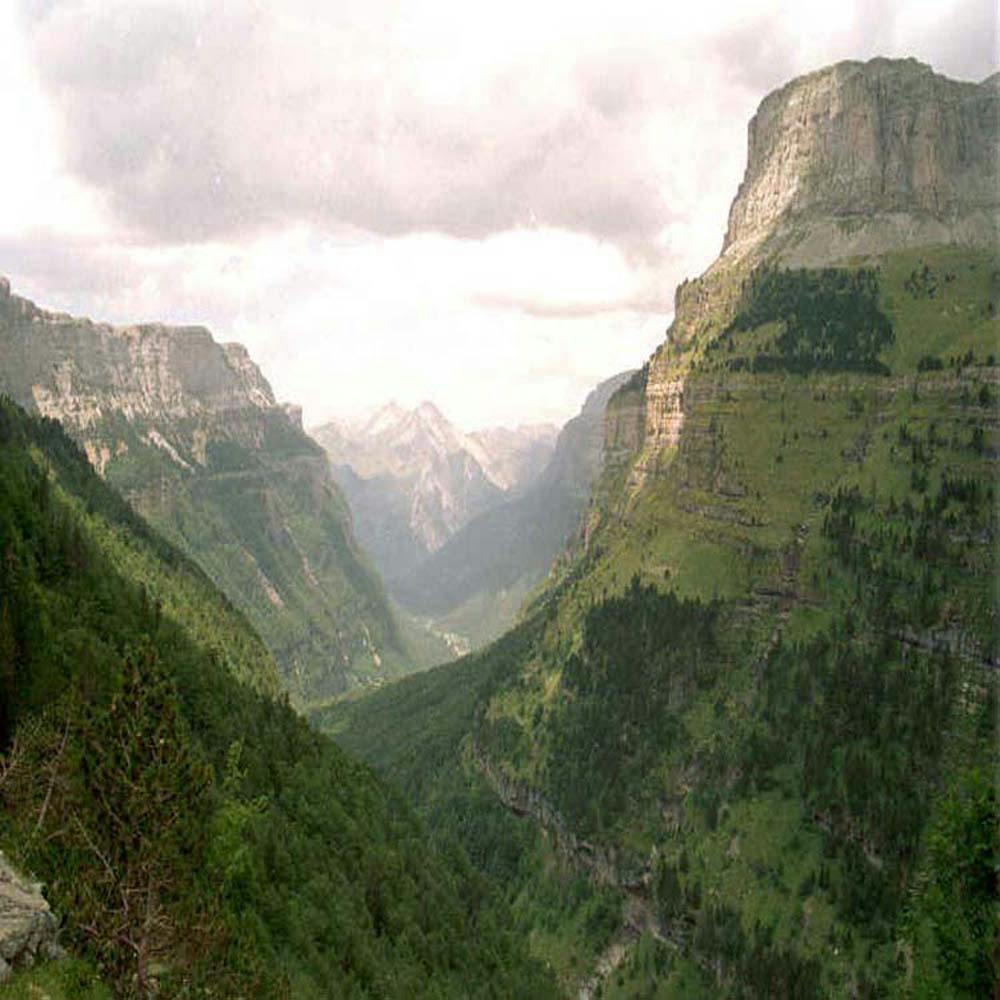 The Ordesa Valley is a glacial valley in Aragon, in the Spanish Pyrenees which forms part of the Ordesa y Monte Perdido National Park. It was first discovered in 1820, but not mapped in detail until approximately the 1920s. The valley is about 11 kilometres (7 mi) long.
Explore related sights
This park contains more interesting sights. Read more about them here.