Haltia Finnish Nature Center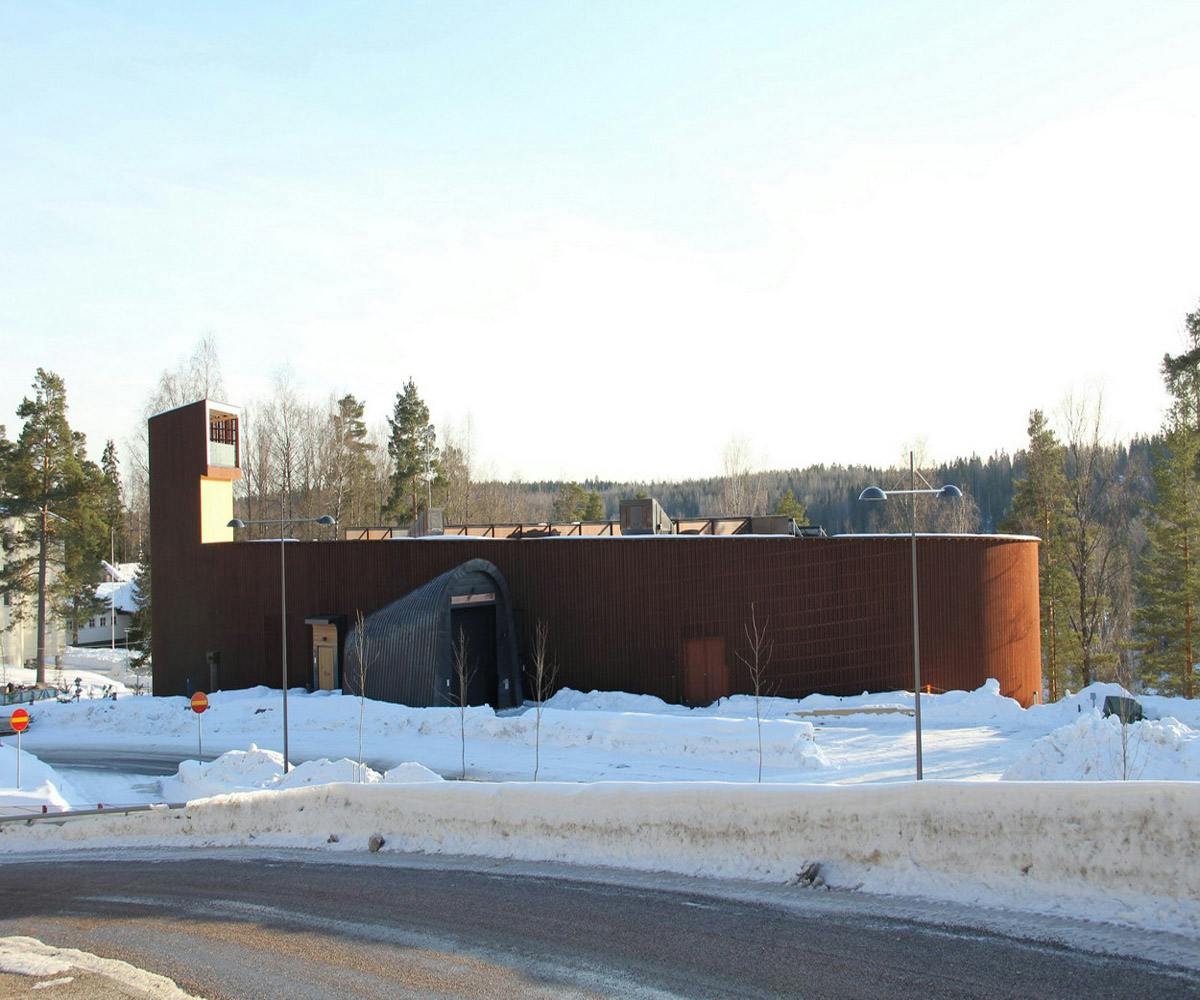 The Haltia center of Finnish nature (Finnish : Suomen Luontokeskus Haltia) is a building in the neighborhood Nuuksio in Espoo in Finland. The building, made of solid wood elements, was designed by Rainer Mahlamäki. The Haltia center is built near the Nuuksio National Park by the real estate company Nuuksiokeskus Oy whose shareholders are Metsähallitus , the city ​​of Espoo and Solvalla Nedre. The operation of the center is funded by Metsähallitus , Solvalla Nedre Ab and the municipalities of Espoo , Helsinki , Kauniainen , Kirkkonummi , Vantaa and Vihti.
Centre Details
Opening Hours
Wed-Sun 10 AM – 5 PM.
Map of Haltia Finnish Nature Center