Hike from Schwedt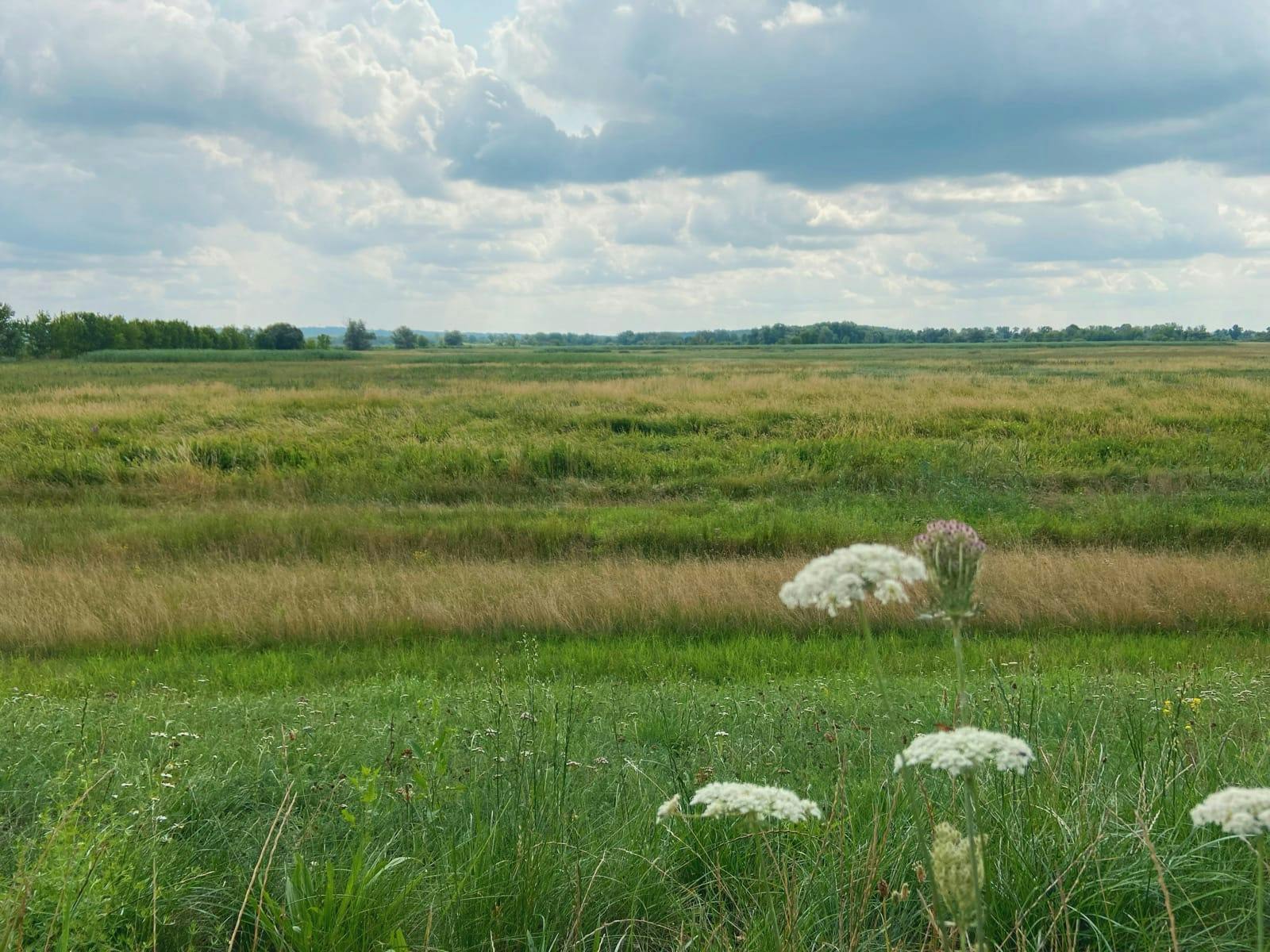 This is one of the starting points for doing hikes in the national park. You can choose to go in multiple directions from here. The main paved path leads around the wetlands and you can follow this around the entire park. Another options is to choose one of the paths going through the park.
Explore related hiking trails
This park contains more interesting hiking opportunities. They are listed here.