Hike from Criewen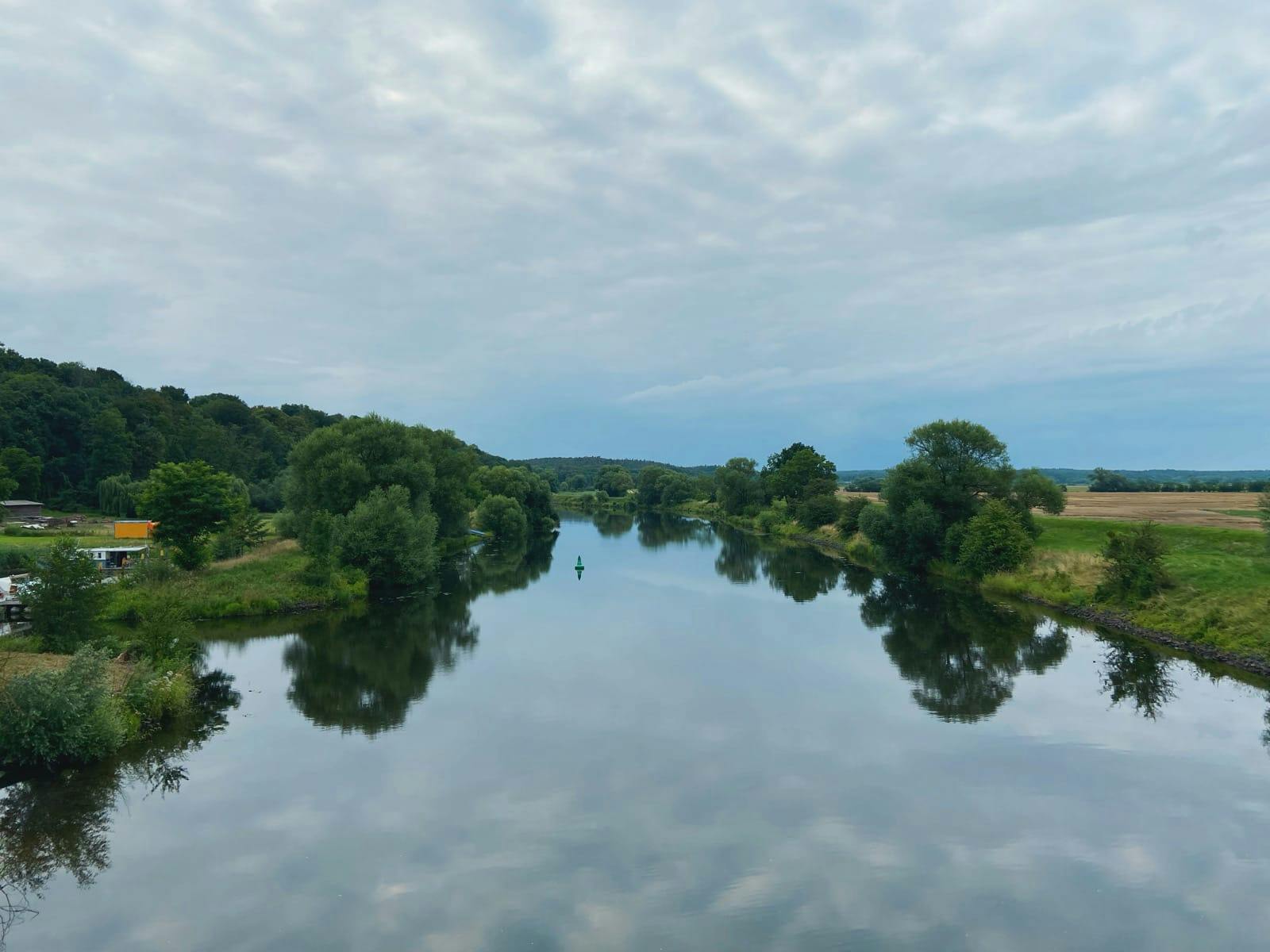 This is a popular place to start hiking. You can find multiple paths and choose the one best suited for you. Hiking from here is accessible directly from the visitor centre across the river. This is also a good starting point for riding a bicycle if you have rented one.
Explore related hiking trails
This park contains more interesting hiking opportunities. They are listed here.