Mumlava Falls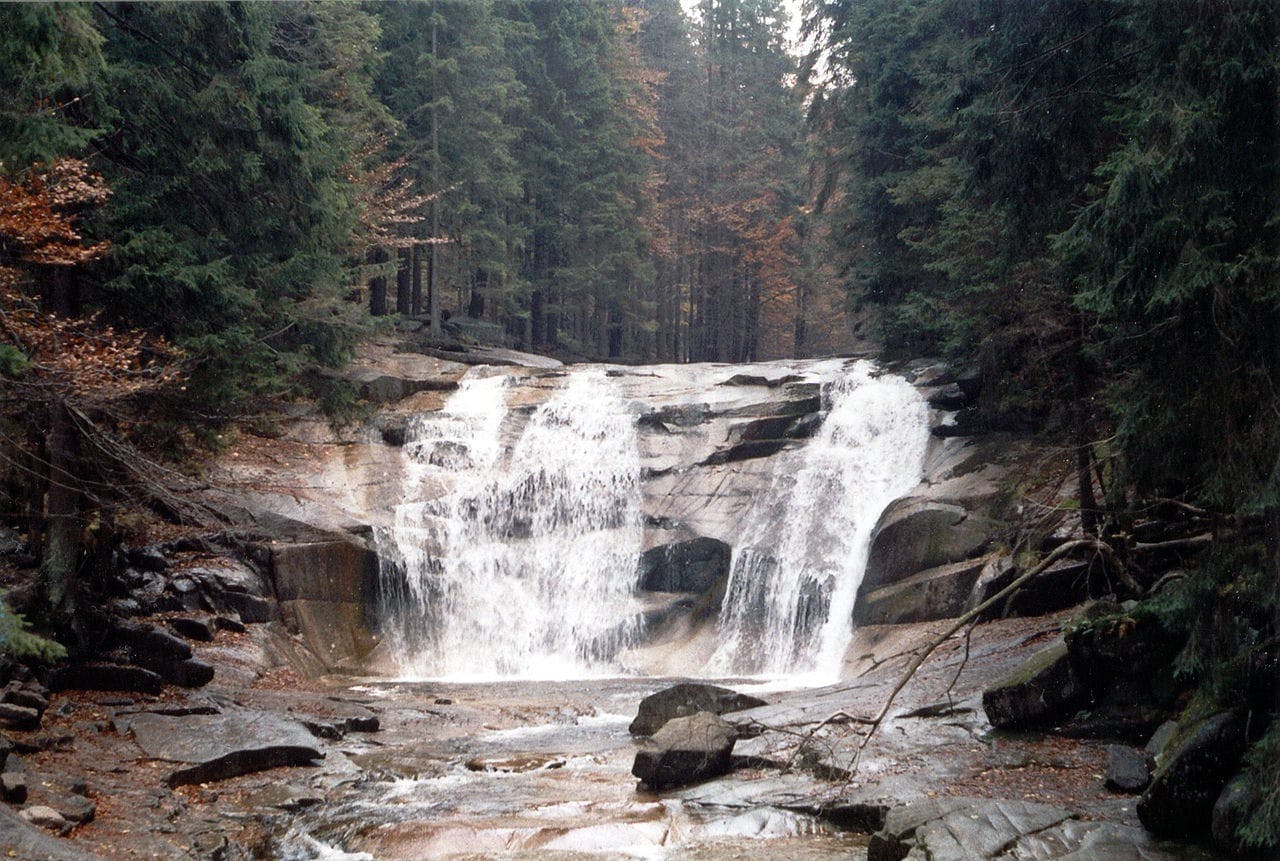 A beautiful 8 meter drop on the Mumlava River makes up this waterfall. It is not as high as some of the other famous waterfalls in the area. However, this waterfall is very accessible and you reach it without a longer hike.
Explore related natural sights
This park contains more than one natural sight. See the different ones here.