Elbe Spring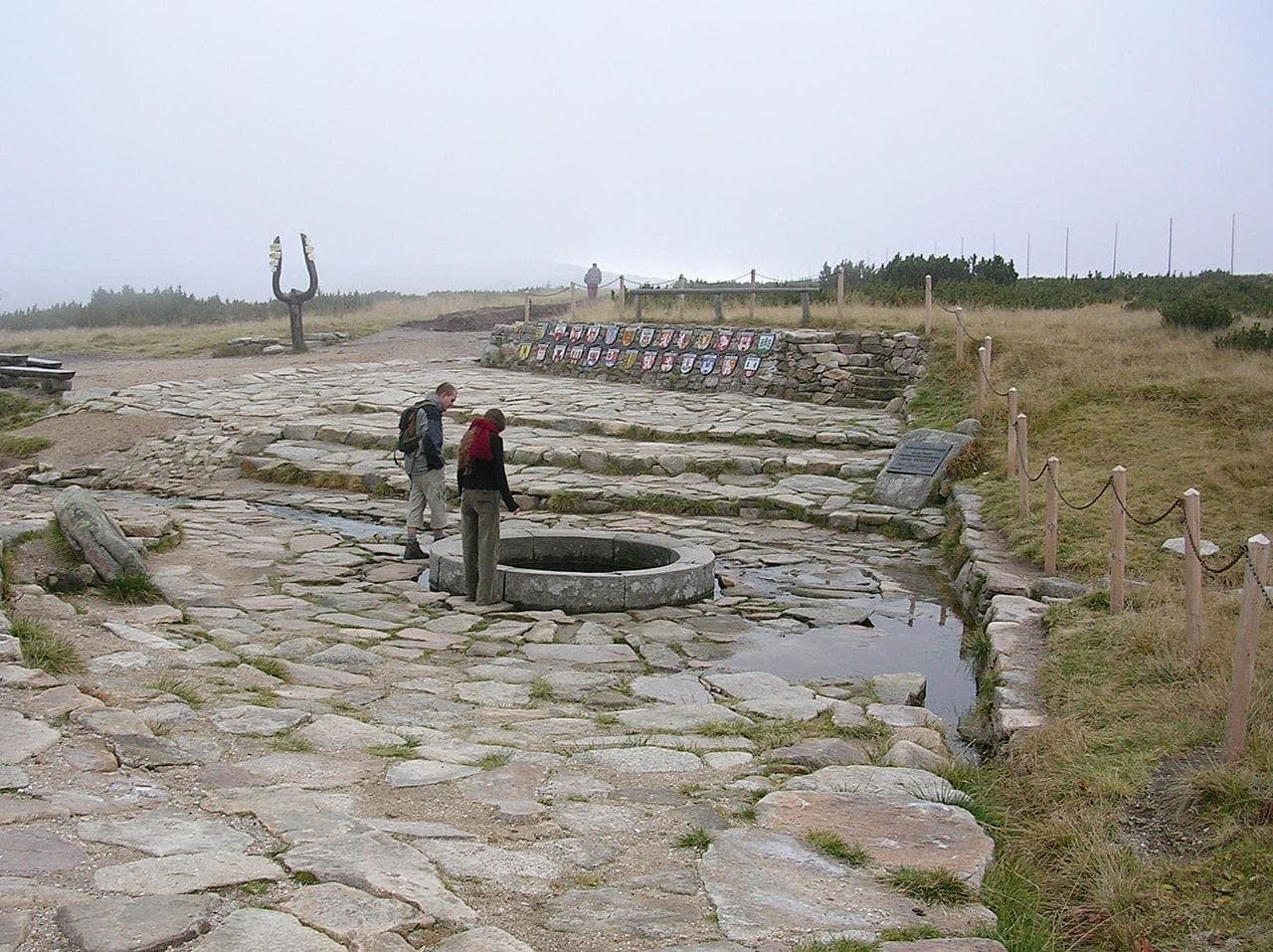 The source of the Elbe is the designation of a place on the ridge of the Giant Mountains, symbolically modified for tourist purposes as the beginning of the river Elbe. It is located at an altitude of approximately 1,387 meters in Labská louka, less than a kilometer southwest of Mount Violík, in the cadastre of the town of Špindlerův Mlýn, ie in the Trutnov district of theHradec Králové region.The border with the town of Rokytnice nad Jizerou and thus the Semily district of the Liberec region does not overlap with the north-south so-called Czech road, but it runs several tens of meters west of the source of the Elbe.
Explore related natural sights
This park contains more than one natural sight. See the different ones here.