Muckross House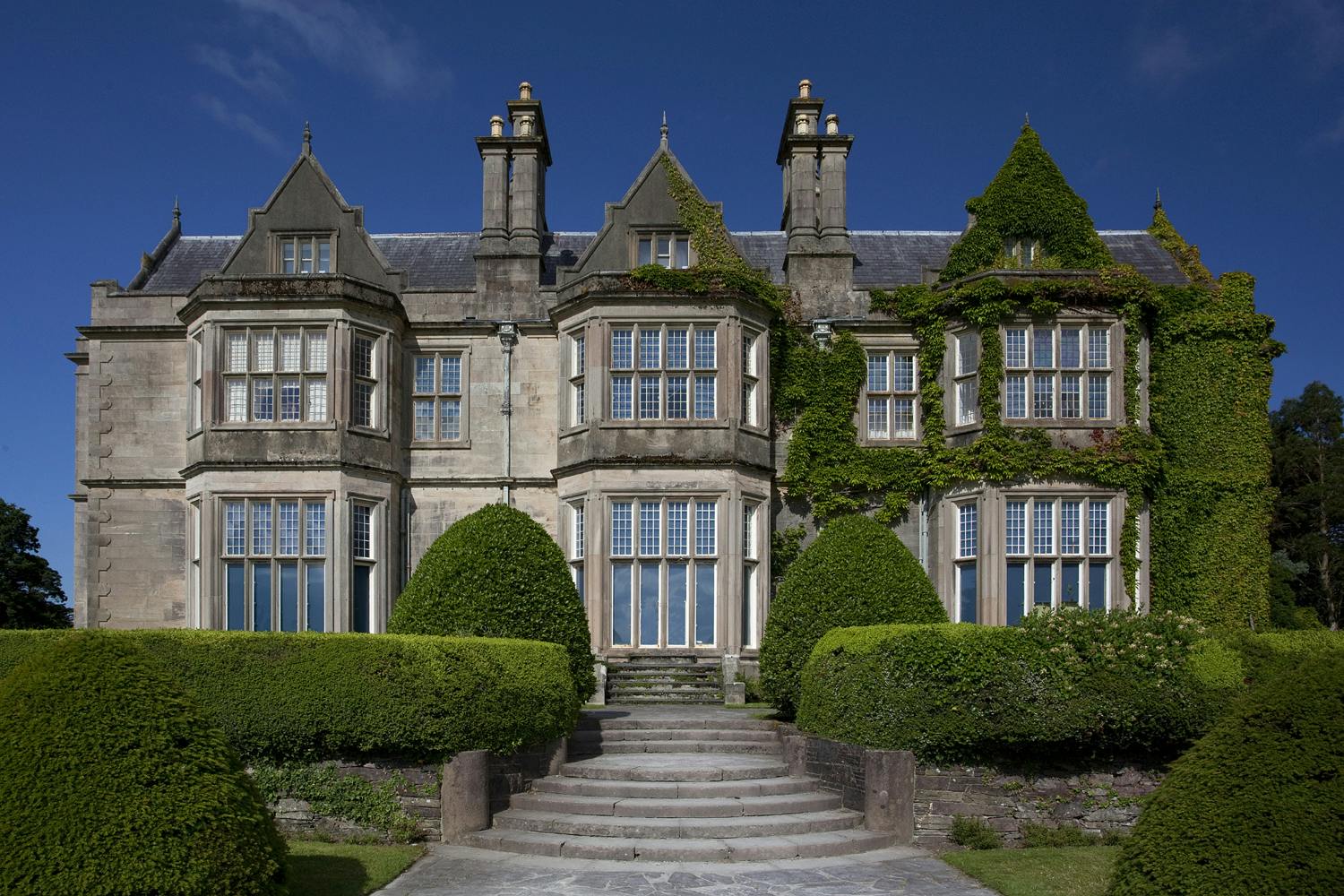 Muckross House is located on the small Muckross Peninsula between Muckross Lake and Lough Leane, two of the lakes of Killarney, 6 kilometres (3.7 mi) from the town of Killarney in County Kerry, Ireland. In 1932 it was presented by William Bowers Bourn and Arthur Rose Vincent to the Irish nation. It thus became the first National Parkin the Irish Free State(now Republic of Ireland) and formed the basis of the present day Killarney National Park.
Explore related sights
This park contains more interesting sights. Read more about them here.