Hunting Lodge Saint Hubert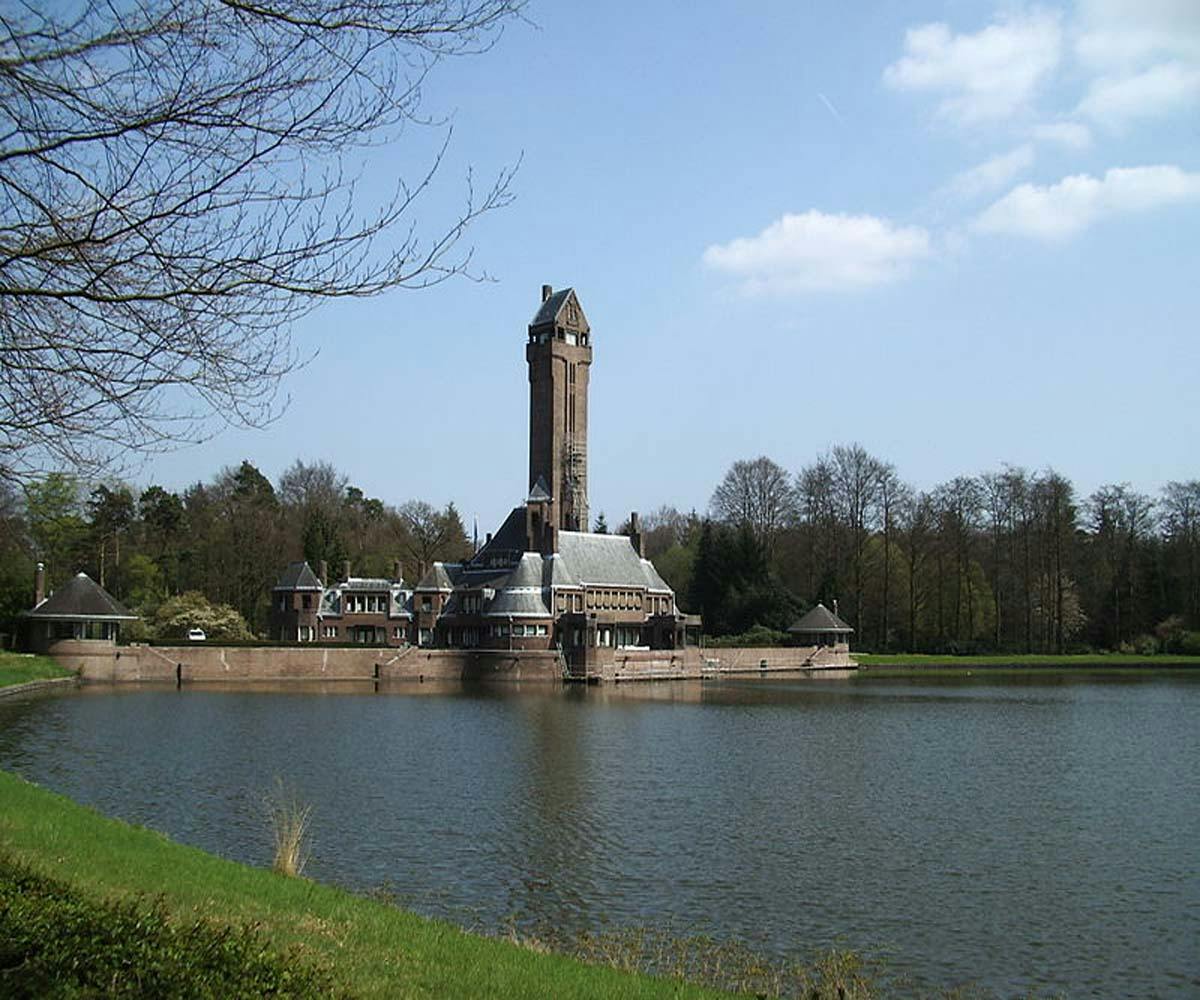 Jachthuis Sint-Hubertus (also known as Jachtslot Sint-Hubertus) is a building in the north of the Dutchnational parkDe Hoge Veluwe, between the Gelderland towns of OtterloandHoenderloo.It wasdesigned in 1914 by architectHendrik Petrus Berlage, commissioned by the coupleHeleneandAnton Kröller-Müller.
Map of Hunting Lodge Saint Hubert
Explore related sights
This park contains more interesting sights. Read more about them here.